Lynn LaFleur
Lynn LaFleur was born and raised in a small town in Texas close to the Dallas-Fort Worth Metroplex. Writing has been in her blood since she was eight years old and wrote her first story for an English assignment.
As well as writing at every possible moment, Lynn enjoys reading, scrapbooking, card making, and photography. She's a romantic at heart and can't imagine ever writing anything but romances. A full-time writer, she spends her days creating stories of people who find their happily-ever-after, sometimes with the help of an alien or psychic or vampire.
Complete information about Lynn's books on her website:
Save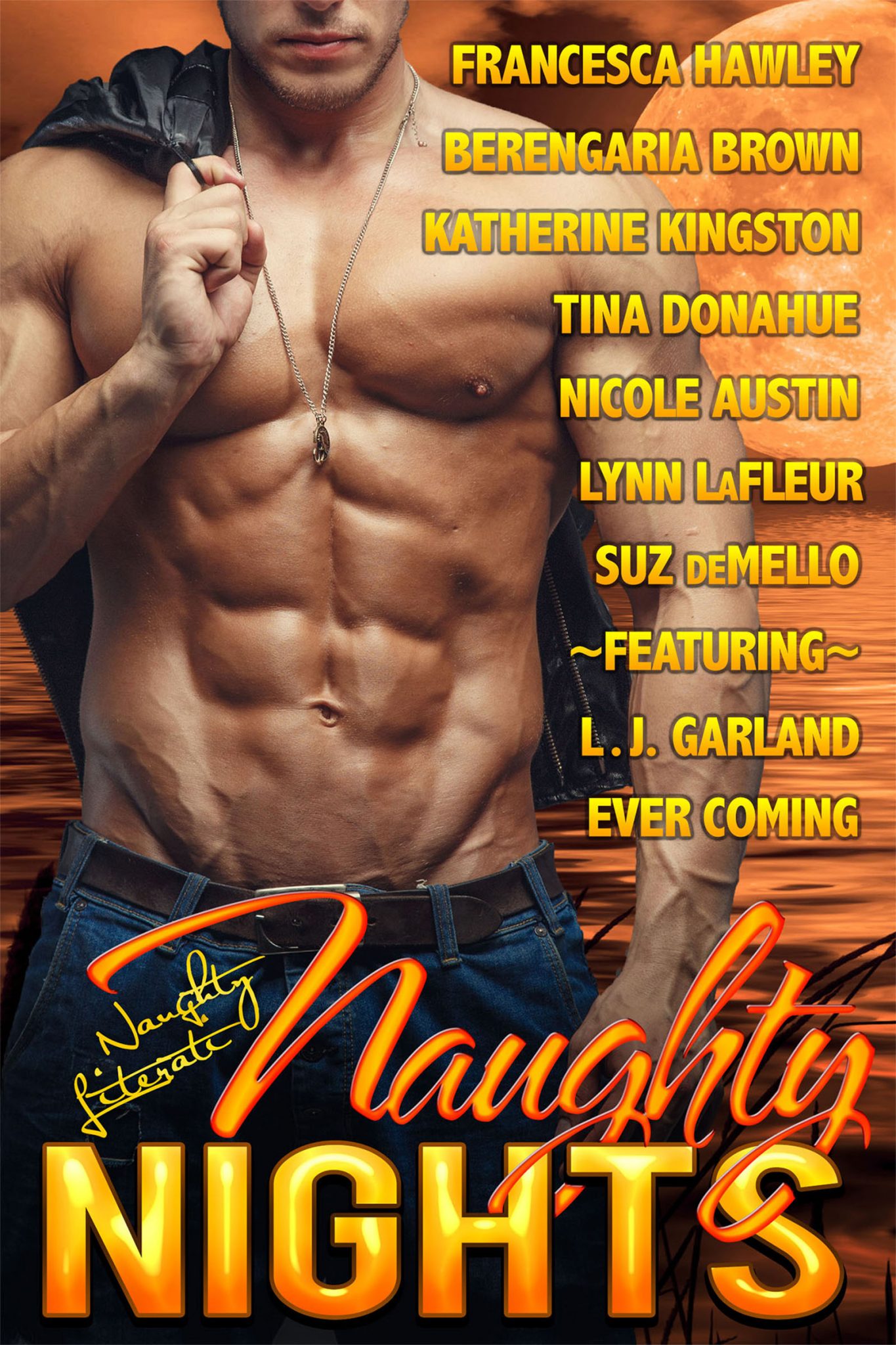 Detour
Vampire Tain Remington helps Marina Black when she gets lost, and discovers she has the special gene that declares her to be his mate.
*This previously published story has been revised and re-edited.*
STRANGE MAGIC
Savannah has thirteen days to perfect her changing spell with help from Dominic, her Coven Master and the warlock she loves, or suffer dire consequences.