Suz deMello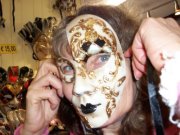 Best-selling, award-winning author Suz deMello, a.k.a Sue Swift, has written seventeen romance novels in several subgenres, including erotica, comedy, historical, paranormal, mystery and suspense, plus a number of short stories and non-fiction articles on writing. A freelance editor, she's held the positions of managing editor and senior editor, working for such firms as Totally Bound and Ai Press. She also takes private clients.
Her books have been favorably reviewed in Publishers Weekly, Kirkus and Booklist, won a contest or two, attained the finals of the RITA and hit several bestseller lists.
A former trial attorney, her passion is world travel. She's left the US over a dozen times, including lengthy stints working overseas. She's now writing a vampire tale and planning her next trip.



For editing services
Group page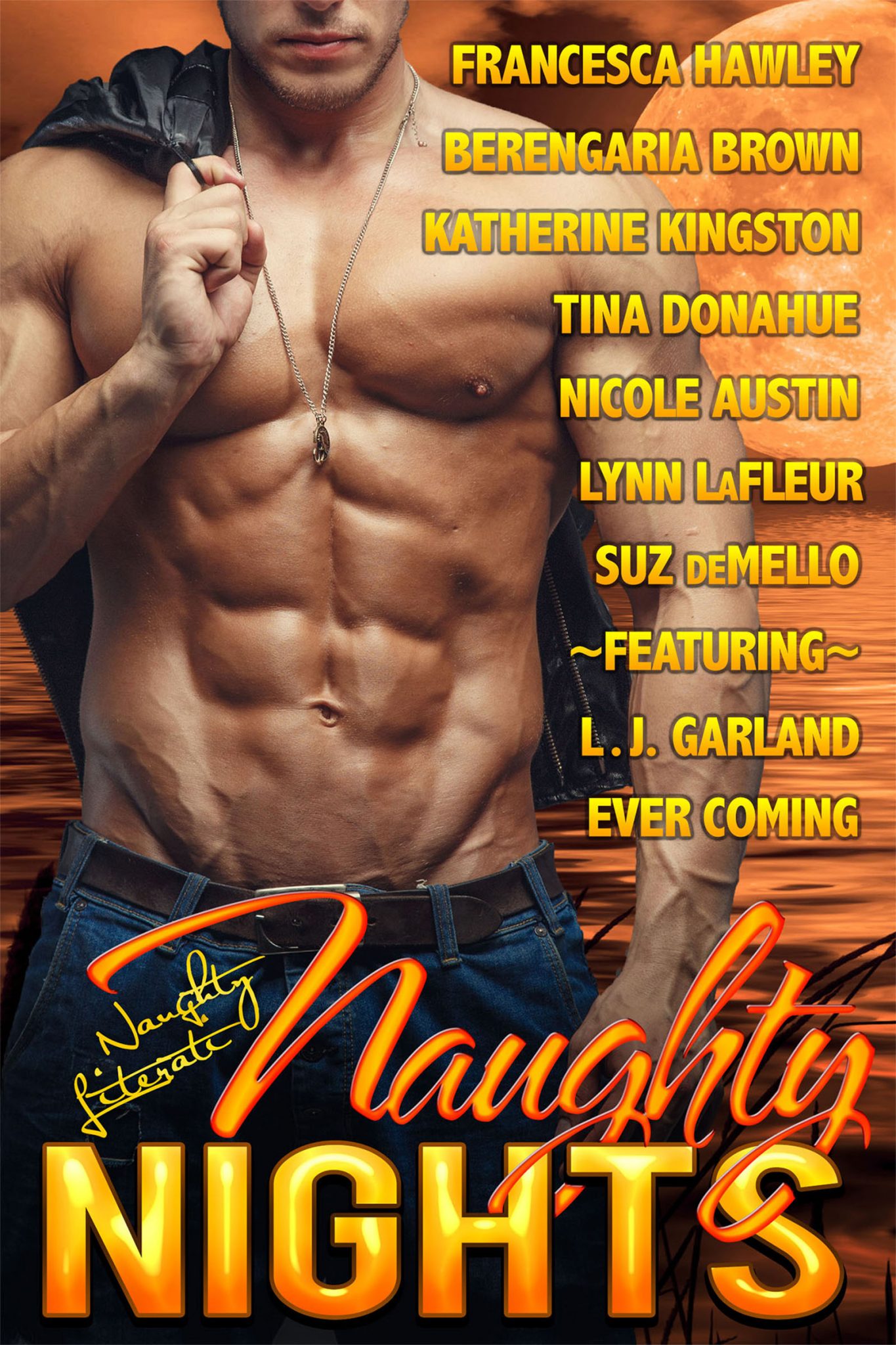 The Cowboy, His Countess, and Her Companion
The Honorable Amelia Haddon must marry, or lose the income that supports her and her "companion." Averse to men, she is desperate until an American cowboy proves to be her unlikely rescuer. But will judgmental society drag this happy trio apart?
*This previously published story has been revised and re-edited.*
Peter's Story
Peter Fortune, Earl Darlingside, awakened beside a corpse. Accused of homicide, he must change his dissolute ways or face life in prison. Barrister Roxanne Fox, called Foxy Roxy, is charged with his defense. Will desire derail Peter's case?
Saving Sophia
"It doesn't matter" is cynical Sophie Fortune's motto. Then her best friend is killed and Sophie herself is targeted. Can her bodyguard show her the way to love, self-respect and safety?
Gypsy Witch
Ben's a tough, down-to-earth cop who doesn't believe in magic, yet he falls for a modern-day witch. Will Ben and Elena's fragile love be lost when she reveals what she truly is?
Immortal Hunters
Vampire Rama avoids attention by working nights as a private investigator. No one cares if some bad guys disappear on her shift. Then Detective John van Helsing shows up. Bearing the name of the vamps' greatest foe, he interferes in her case and in her life. Friend, lover or enemy?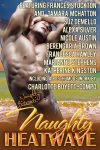 Alice's Sheikh
A virginal English noblewoman finds herself under the complete control of an autocratic sheikh–an unexpectedly sexy one who will do whatever he must to have her.

Love is in The Air
Jill's been curious about BDSM since reading Fifty Shades, and firefighter Zack is more than willing to scratch that itch for her.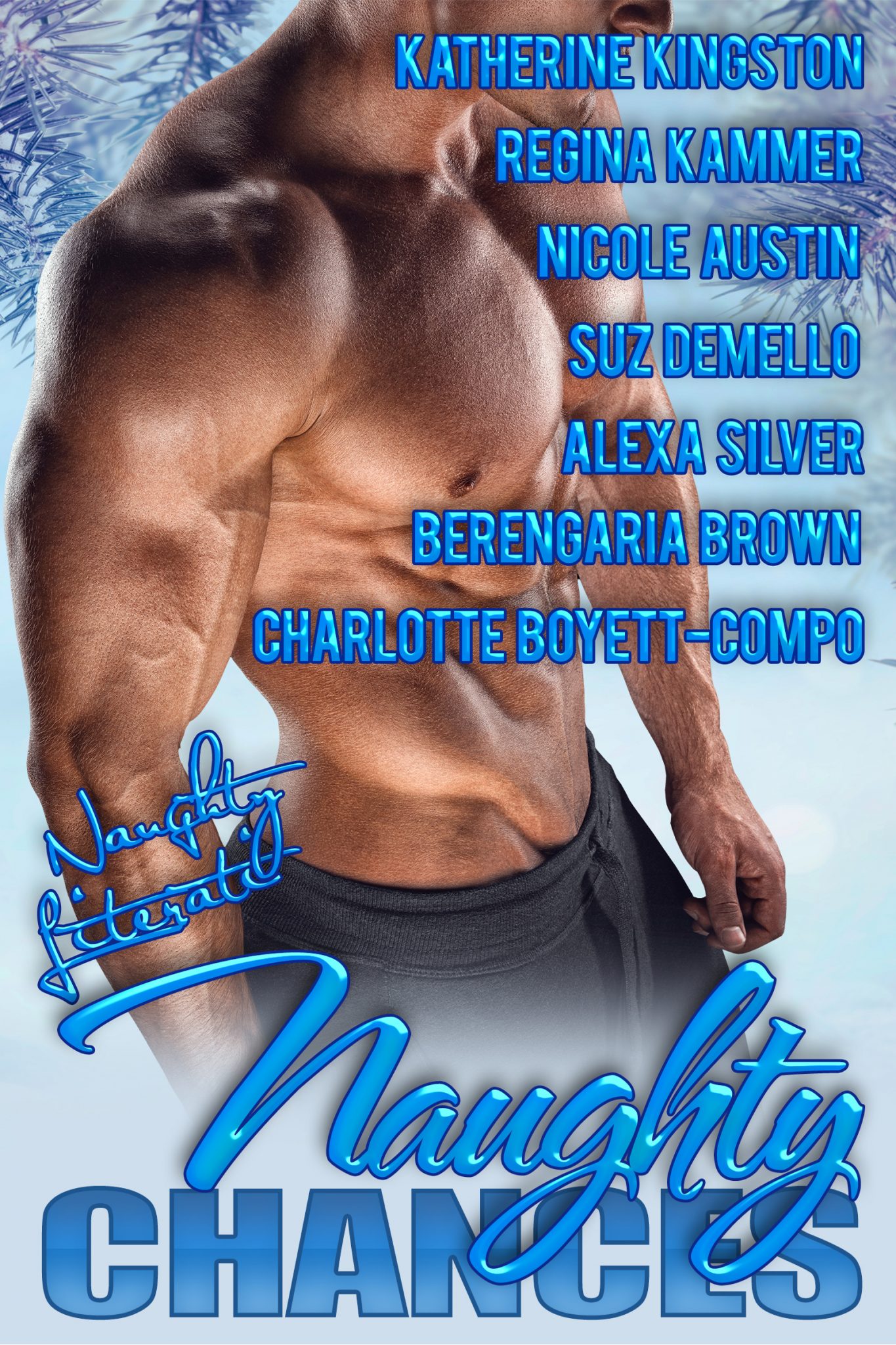 The Moon Maiden's Mate
*previously published as First and Last*
Luna, 2114… A reluctant Shayna must travel to remote Farside Colony to meet her chosen mate.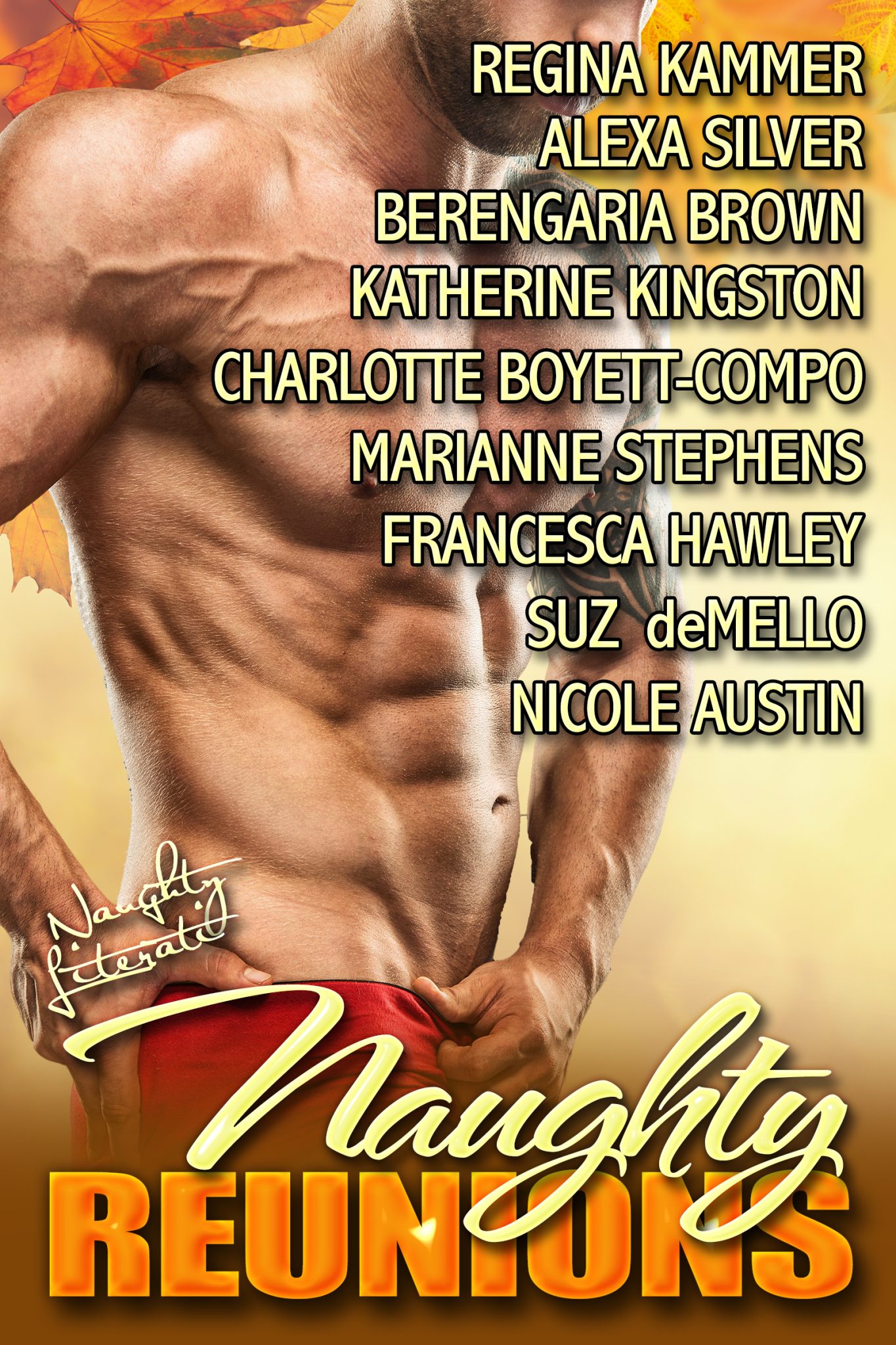 Ocean Dreams
Marine biologist Sandi has never forgotten Blue, the baby dolphin with whom she bonded. Reunited with him years later, she discovers he's a shapeshifter in the sexiest possible way.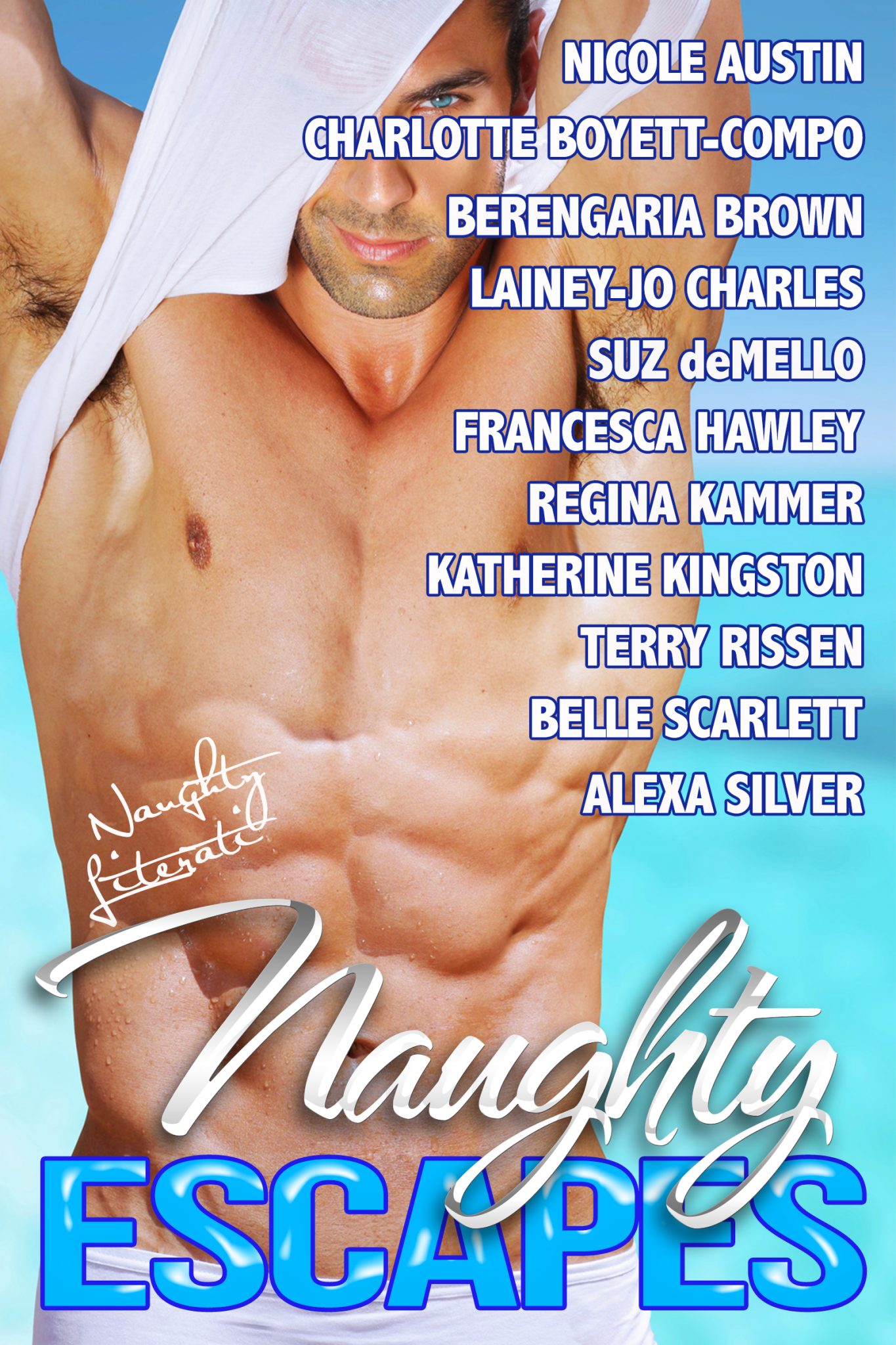 One Hot Havana Night
Havana, 1958… On the eve of the revolution, journalist Ellie Wheeler dreams of the biggest story of her life. Two hot men make all her dreams come true—even ones she didn't know she had.

Spring Training
A hot pitcher finds his secret desires fulfilled by a striking new trainer, who disciplines him in ways he's only dreamed about (F/m).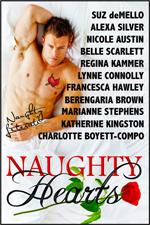 Naughty Balls
Two college basketball players find themselves alone on V-Day evening. (M/F)
Viking in Tartan
Medieval romance from the Highland Vampires series. A Viking raider brings change to little Clan Kilbirnie, especially to the chieftain's daughter, Rhona.
Save
Save