Kathy Kulig is the New York Times and USA Today bestselling author of erotic romance. She's a science geek by day who escapes into her writer's world at night. Known for writing dark and edgy stories, Kathy's books are passionate, emotionally-charged and always have a happy ending.
She has been featured or quoted in Chicago Tribune, Writer's Digest, Romantic Times Magazine, USA Today HEA, Florida Weekly, Bustle Magazine, The Examiner, and several radio shows. She lives in Pennsylvania with her husband in a 100 year-old Victorian house with a garage built out of reject tombstones.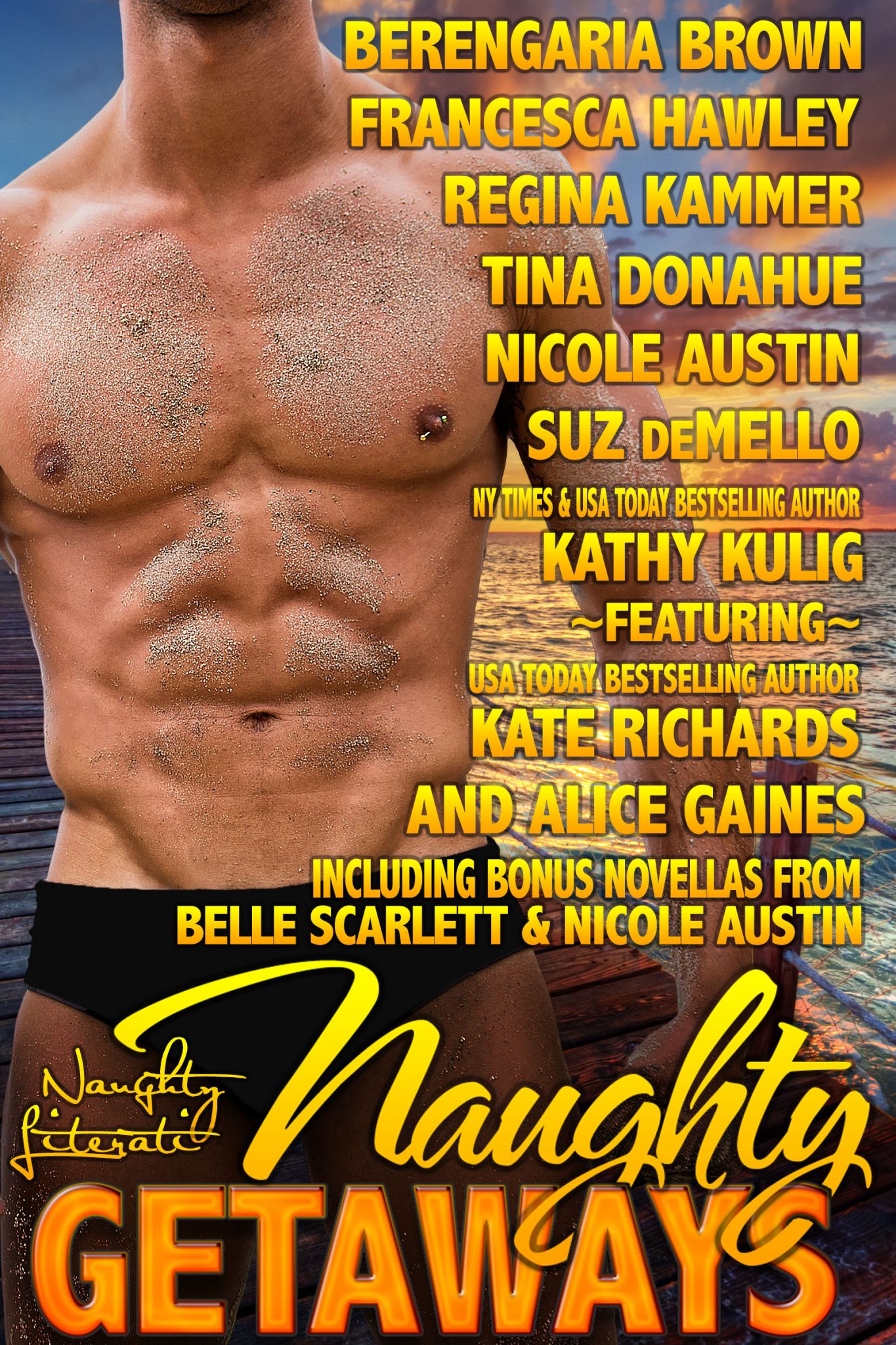 Tattoo Witch
At a seaside resort, Sam and Anita meet a mysterious owner of a tattoo shop, a witch whose magical tattoos grant scorching, kinky sex beyond their wildest fantasies—but there's a catch. Each successive tattoo comes with a curse.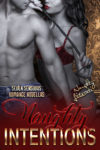 Edge of Passion
Jack recognizes the submissive smoldering beneath Dana's demure exterior. Under Jack's skillful commands, Dana explores her darkest erotic desires in the ancient Irish castle. But a mystical energy surrounds them. Is she an unwilling participant in a supernatural conquest?
*This title previously published as Emerald Dungeon, has been revised and reedited.*