Though born and raised in the south, L.J. Garland has lived on both the east and west coasts. She adores traveling, the latest adventures added to her Bucket List: Machu Pichu and Australia's Rainforest and Great Barrier Reef.
Married to her best friend for over twenty-five years, she spends her time home schooling three rambunctious boys, editing in the epub industry, and writing stories that she hopes catches her readers' imaginations as much as the characters and plotlines captivate her. In her spare time (what there is of it LOL), she has a multitude of hobbies, including building archery equipment from scratch and creating stained glass. She and her husband are both rated helicopter pilots and spent their 10th anniversary flying cross-country from East to West Coast—an adventure she highly recommends.
L.J. loves hearing from her readers! You can contact her at:

You can also find her here: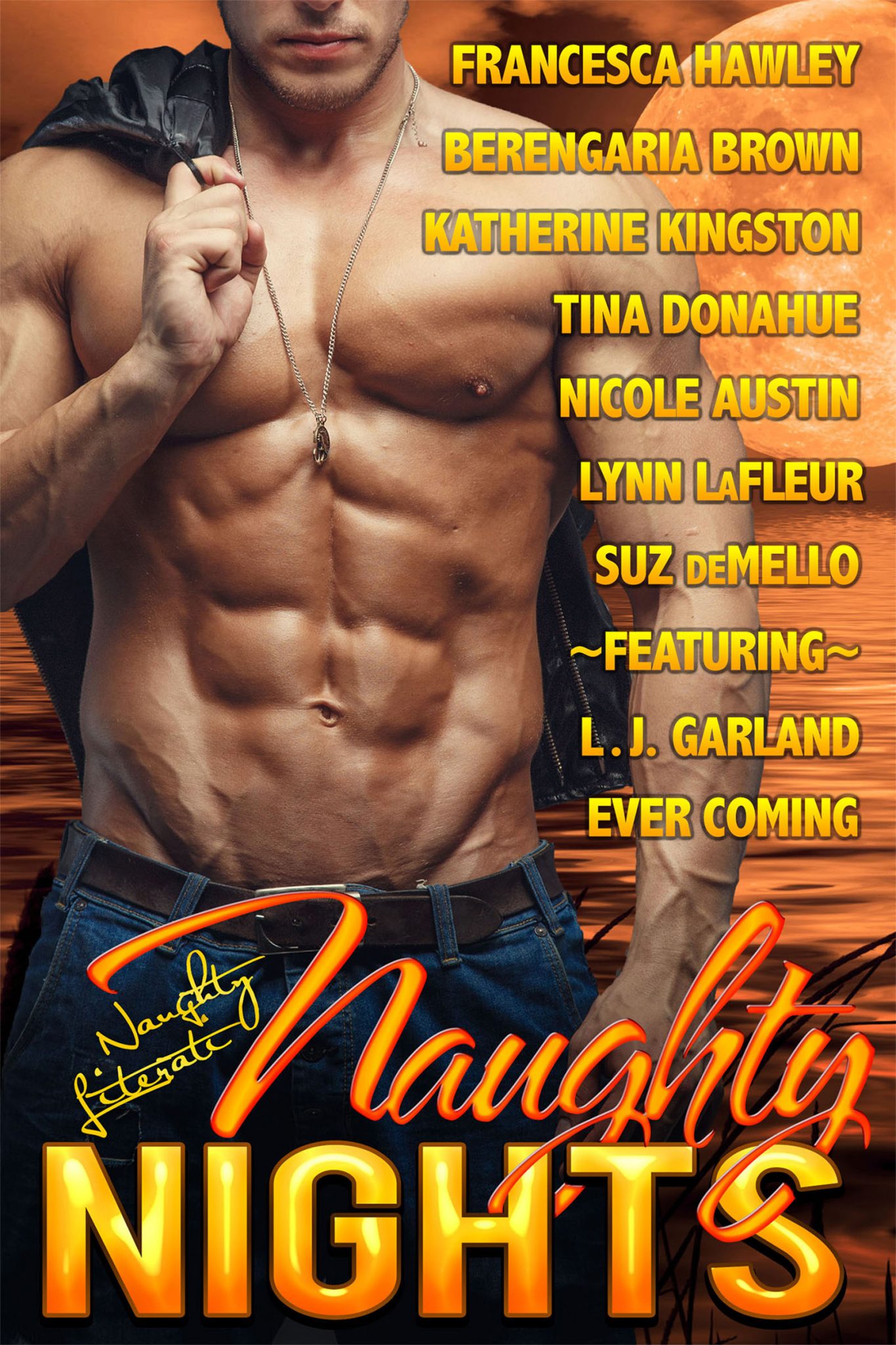 Angel Blues
Though Ford has aspirations beyond bartending, life seems to conspire against him. But when a curvy blonde with a guitar shows up, everything changes. Angelina just wants to play guitar. Will a hurricane, egotistical lead singer, and sexy bartender stand in her way?