Her Royal Hotness, Sabrina York, is the New York Times and USA Today Bestselling author of hot, humorous romances. Her titles range from sweet & snarky to scorching romance in historical, contemporary and fantasy sub-genres.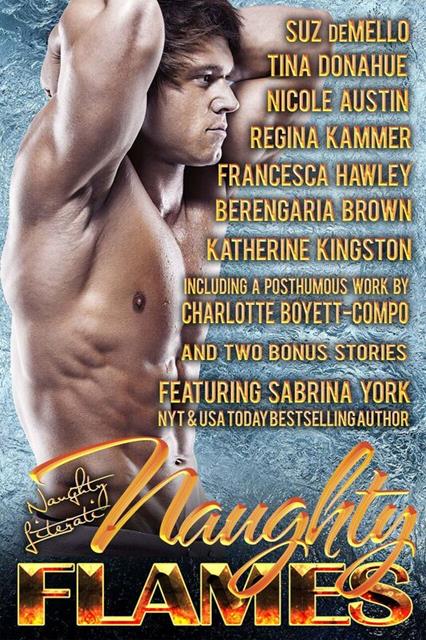 Her Royal Comeuppance
Furious at the betrayal of her once-loyal woodsman, Queen Cressida intends to make him pay. But Nicholas turns the tables, determined to thaw Her Royal Majesty with the heat of a passion she cannot resist.