Terry's been many things in her lifetime—but she considers her writing one of her lifelong escapes. From zombies to gender bending shape shifters to outer space revolutionaries, she's written about it all!
When Terry isn't tied to her computer, you can find her being a personal assistant for a sweet but demanding passel of felines, jamming to her favorite music, or cooking up delicious meals—and trouble—in her kitchen.
Terry never met a recipe she didn't want to tweak or a world she didn't want to build.
Bastard's Bonus
There is no love lost between the Glass Spinners' Guild and the Tavern Keepers' Guild. For Ian and Zane, it means they can never be together, or risk losing everything.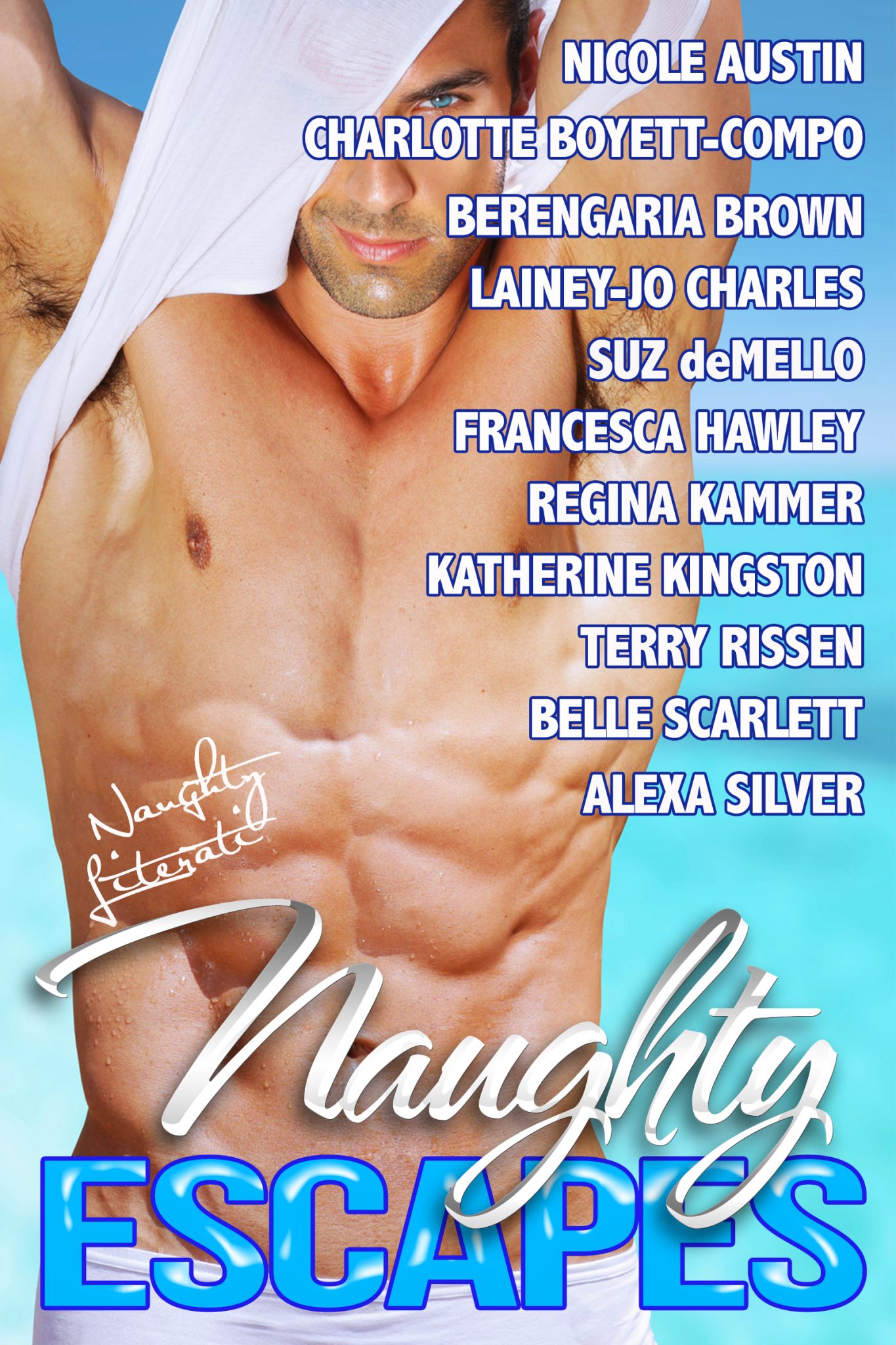 Moon Dance
Christina and Will's honeymoon in Berlin turns potentially deadly as dark forces seek retribution for Will's past life actions. Can Christina save her beloved?

Blue Plate Special
William's life is shrouded in secrets. Things start looking up when he meets a vivacious girl at a diner; a girl with almost as many secrets as he has.