Alice Gaines writes romance and erotica in a number of genres—historical, paranormal, and contemporary—because she can't make up her mind what she likes the best. Whatever she writes will be hot, hot, hot.
Alice has a PhD from the University of California at Berkeley. She lives in Oakland with her pet corn snake, Casper, and dozens of neglected orchids. Her passions include vegetable gardening and cooking, knitting and crocheting, Oakland's funky soul band Tower of Power, and her church. She loves to hear from readers at the address below. If you go to her blog, you can sign up for her newsletter, and you just might win one of her hand-knitted projects.
Sign up for her newsletter through the blog link.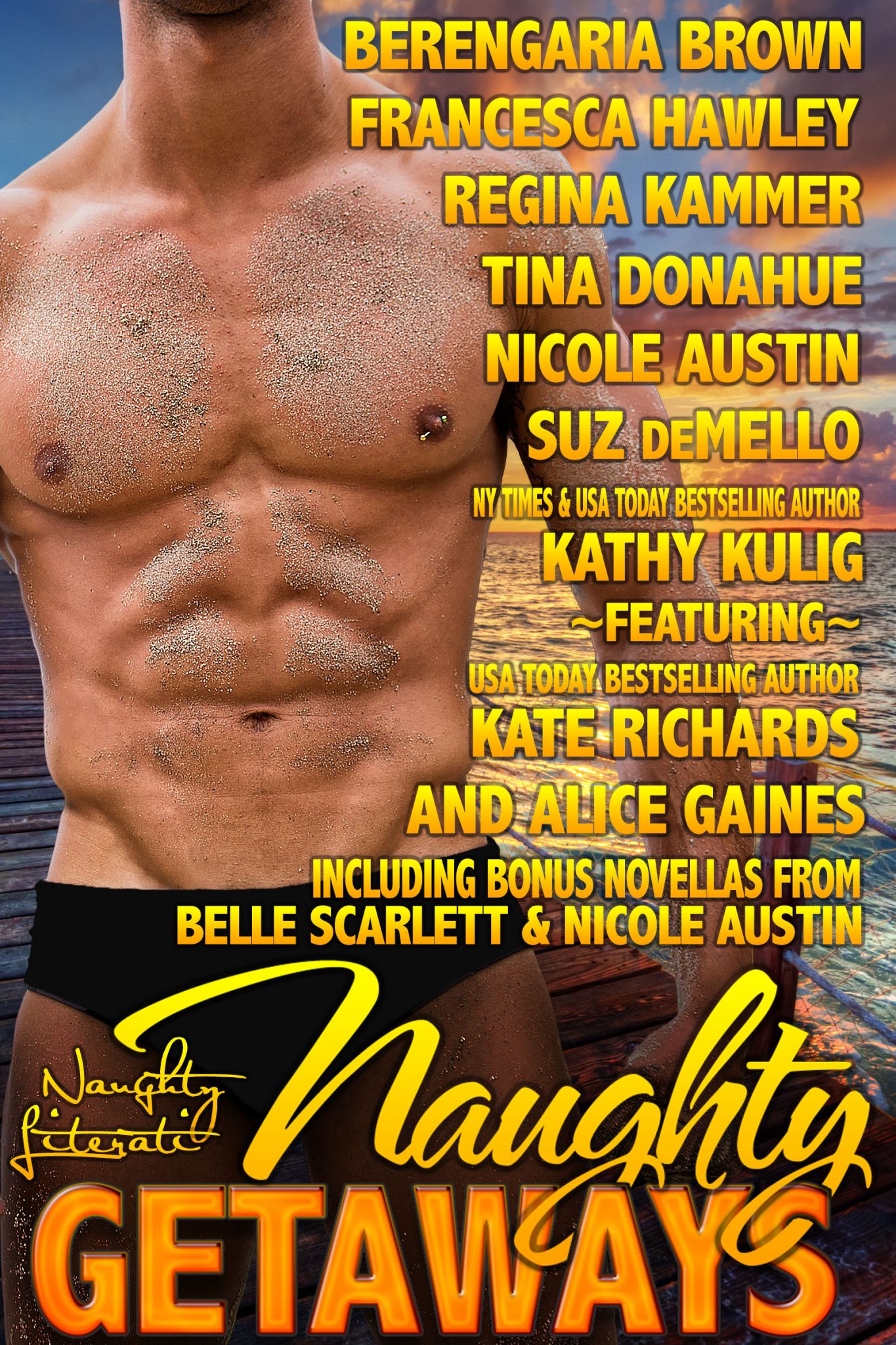 Tropical Heat
A proper English miss, a rake, and a tropical island. Imagine what could happen.