Charlotte "Charlee" Boyett-Compo
1948 – 2016
In celebration of the life of this strong, charismatic, sarcastic, creative, prolific author and dear friend
who touched each of our lives in indelible ways and left us way too soon.
Charlee began her writing career as an entertainment editor for one of Warren Buffett's newspapers in Omaha. She is the author of over 100 published speculative fiction novels in the sub-genres of dark fantasy, paranormal romance, mystery/thriller, horror, SF, and post-apocalyptic westerns. Her signature Reapers…were/vamp shapeshifters… were first introduced in 1996 in the novel BloodWind. The black-clad tall, dark and dangerously handsome Alpha males with amber eyes and dark hair have a large, loyal following and can be found in the DemonWind, WesternWind, WindVerse and WindWorld series.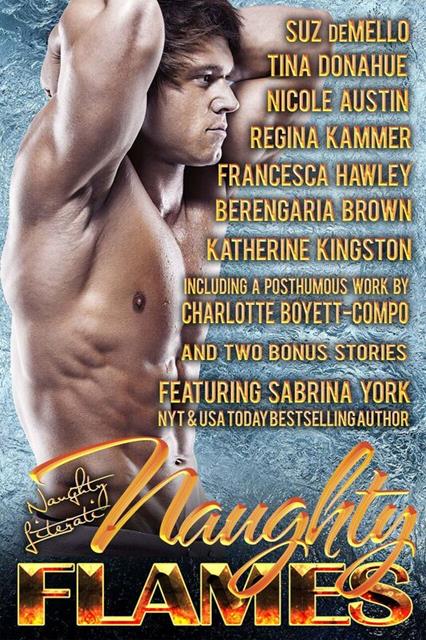 The WyndVyper's Promise
Audriana Lansing has fled her overbearing family and made a life for herself, until she gets trapped between bounty hunters searching for her and an old flame who doesn't believe in forgive and forget.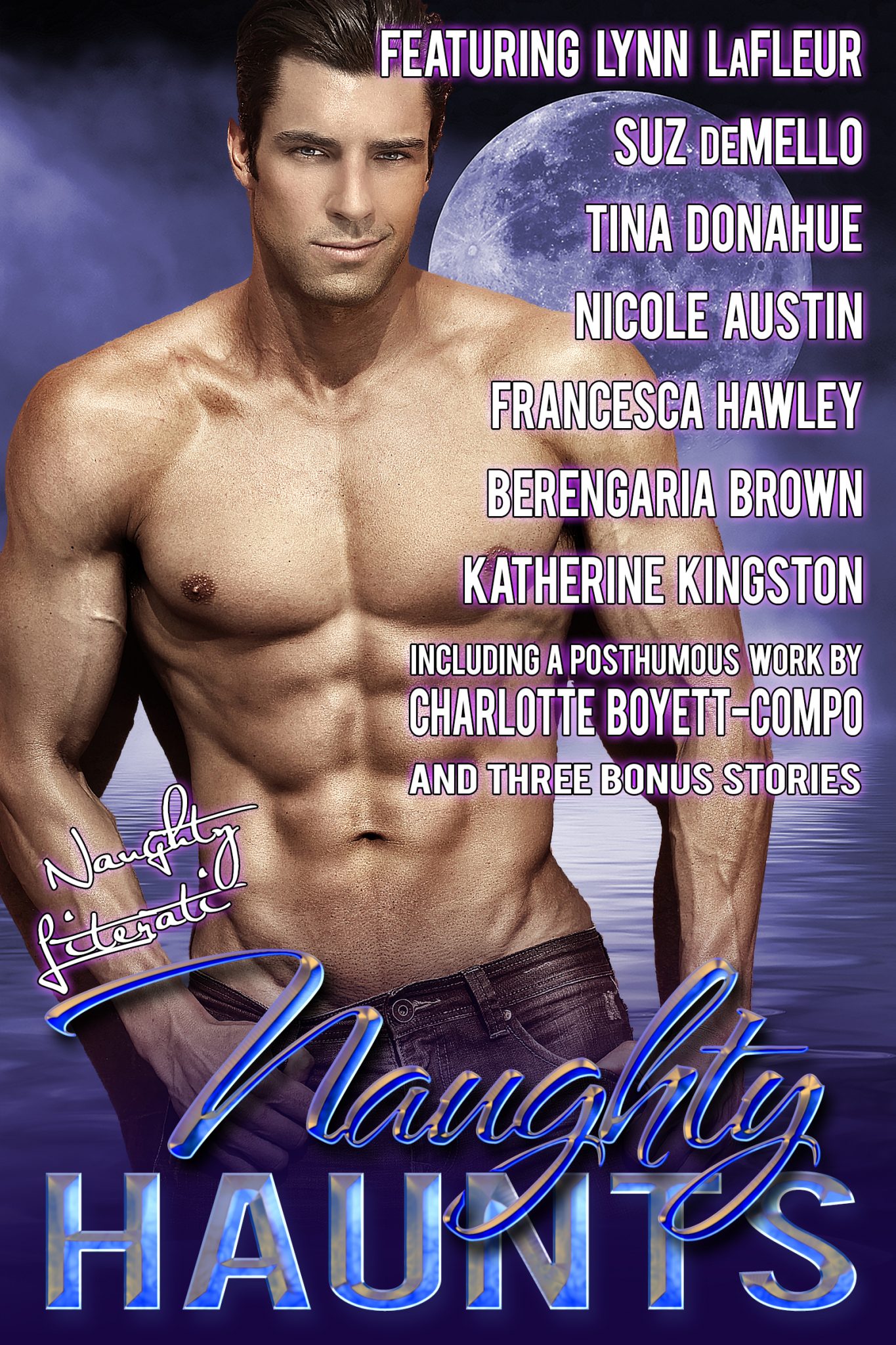 The Revenant's Desire
A once-a-year visit to her lover may be enough to hold his demons at bay, but it can't cure Alana's loneliness on the other 364 days of the year.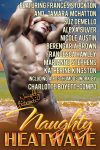 The MageWynd's Cauldron
Confined to quarters in a windowless room without air conditioning, Fin O'Kelly thinks he's dropped into hell. When the lovely electrical tech comes to his door to fix the problem, Finn finds out what heat really is!


The WyndRaider's Conquest
Prime Reaper Xandon Cree must pick the next test pilot to fly a super-secret war craft. Picking a female for the job is not what he had in mind.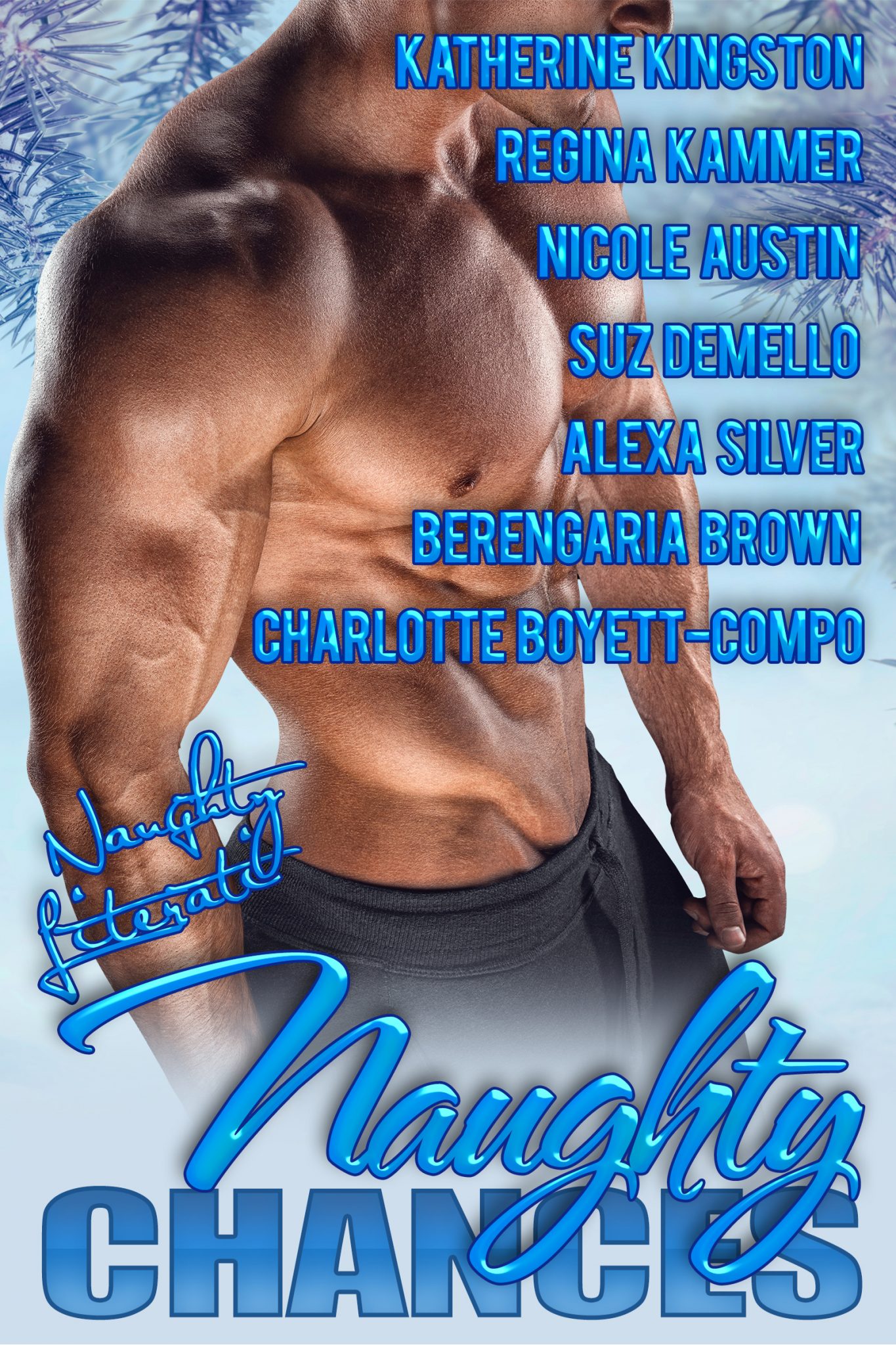 The NightWind's Gamble
In the Readem and Reap casino on the edge of the Megaverse, Nightwind Ardian Cree may lose his life-mate with the draw of a card. Will luck be on his side or will he lose everything he holds dear?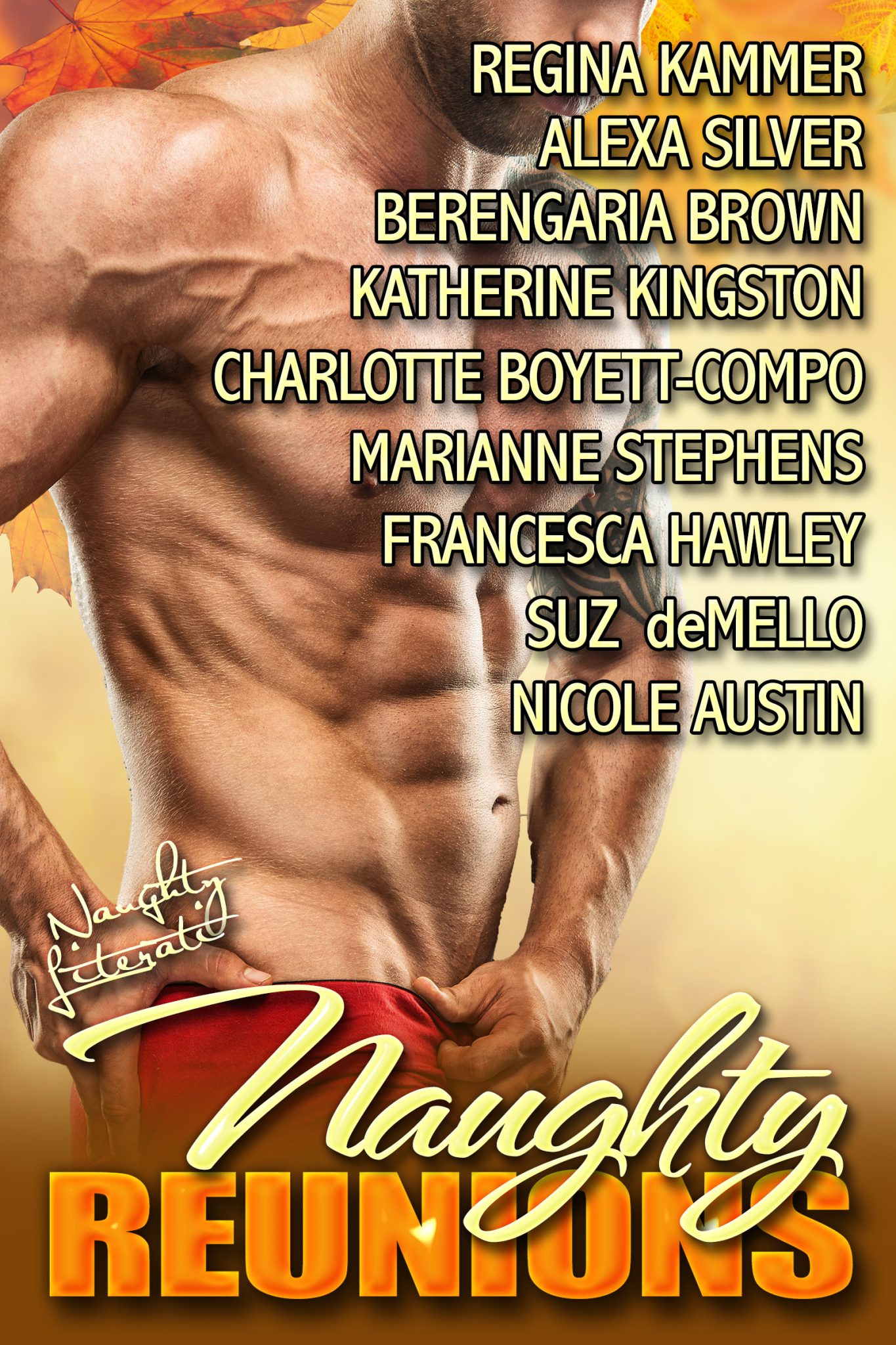 Part 2: The WyndMaster's Homecoming
Maj. Marisol Diaz journeyed to hell to bring home her wayward lover. Keeping him alive was going to be harder than she thought.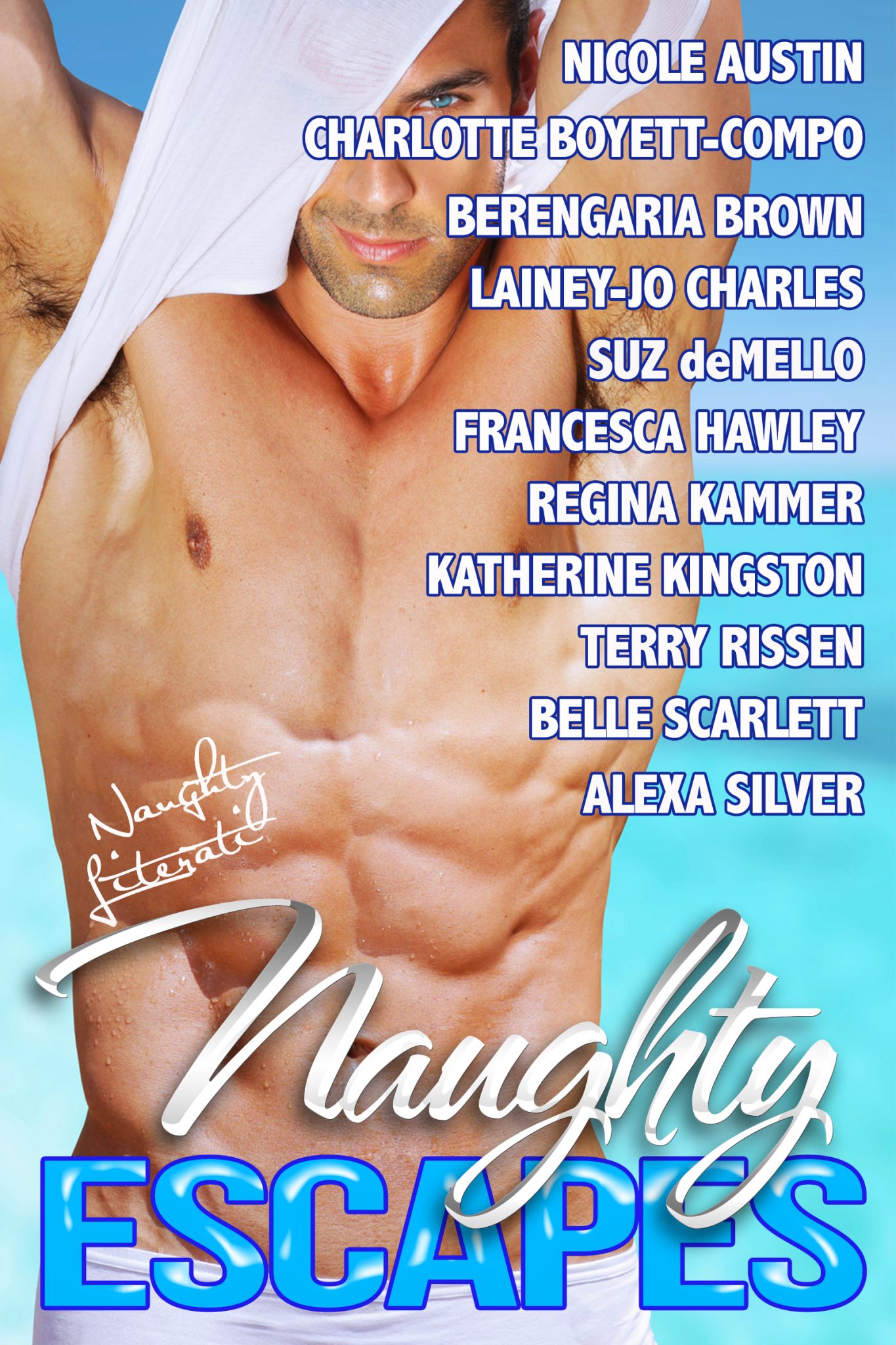 Part 1: The WyndMaster's Escape
A love as old as time can sometimes lead to a future one warrior never wanted.


The ShadowLord's Arrival
Sometimes when you try to run from fate, you trip and fall into the arms of destiny.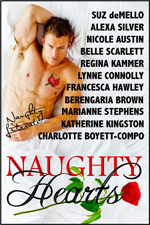 The Reaper's Valentine
Sometimes a Reaper has to do what a Reaper does. It would be wise for a life-mate to remember that!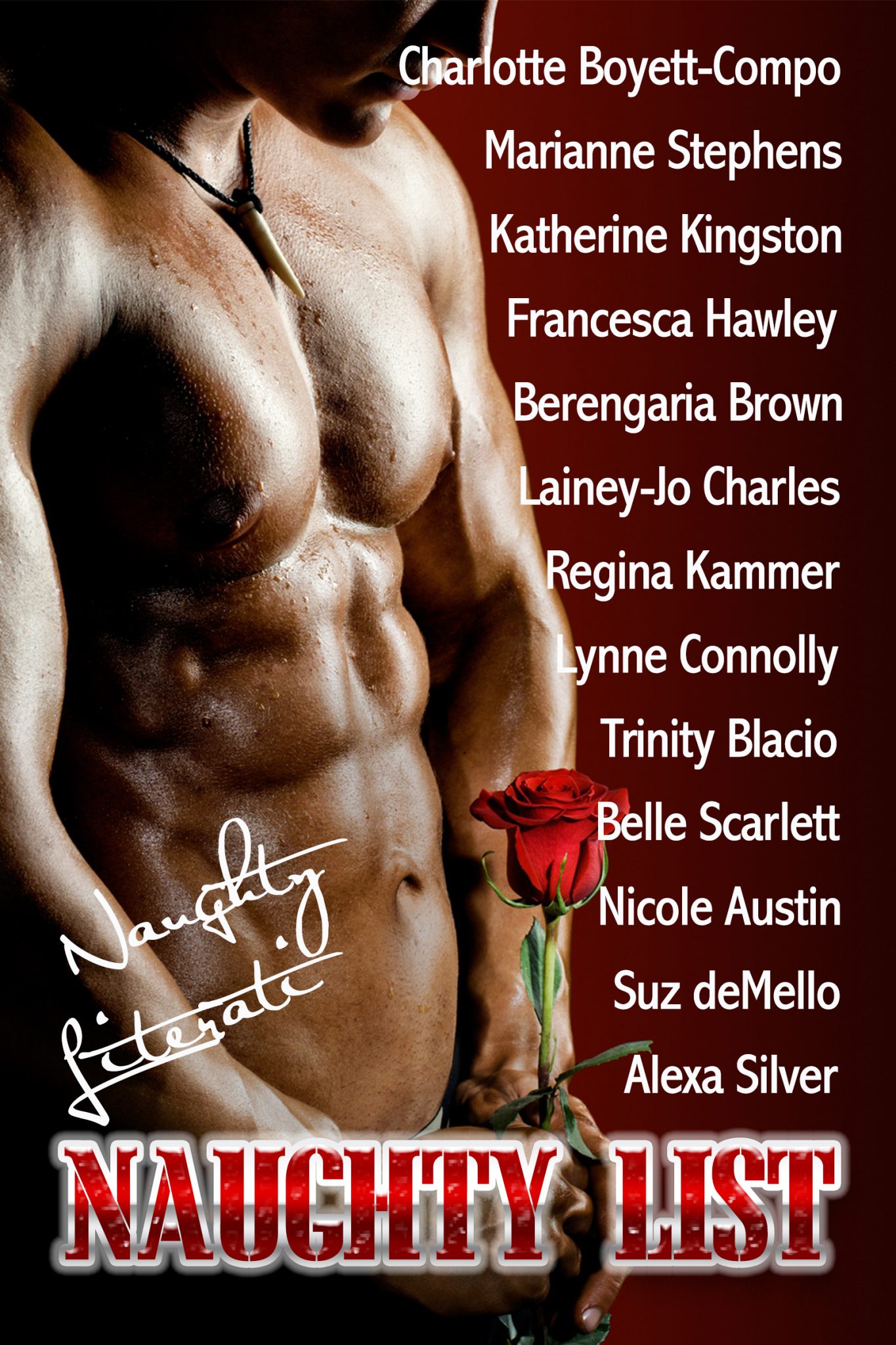 The NightWind's Visit
Be careful what you wish for. The NightWind hears every whisper, every sigh, every need and he's coming to grant your every wicked, wanton desire.

Save
Save
Save