Marianne Stephens writes mainstream and erotic romance stories as well as nonfiction books. Her self-published books are at Lulu.com and CreateSpace.com. She also has stories published in anthologies with Romance Books '4' Us (publisher: Romance Collections, sold by Macmillan). All books available at Amazon, B&N, and many other book retailers.
Marianne also runs a promotional website for authors and industry representatives, Romance Books '4' Us

and a yahoo group

related to the website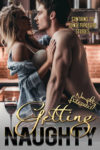 Buying Adam 
Under false pretenses, Jessica wins Adam at a Charity Bachelor auction. Secret desires for each other ignite into passionate lovemaking. Will the truth divide them?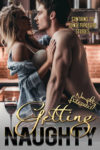 Back in Your Arms
Liz blames Brian's family for the loss of her family's Inn. Seeking revenge, she contracts Brian to restore it. Will rekindled love spark between them?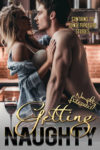 Hot Buns
Angela offers to pay Vinnie to use his bakery ovens until hers are delivered. For financial reasons, he agrees. Being near her threatens his determination never to forgive her betrayal. When the truth surfaces, both must share the blame. Can smoldering love between them flame into passion once again?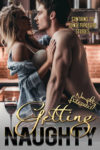 Dear Santa…I Want A MAN For Christmas
Frustrated with untrustworthy men, Melissa orders a man doll. When delivery guy, Nick, shows up, she has second thoughts about how to satisfy her needs.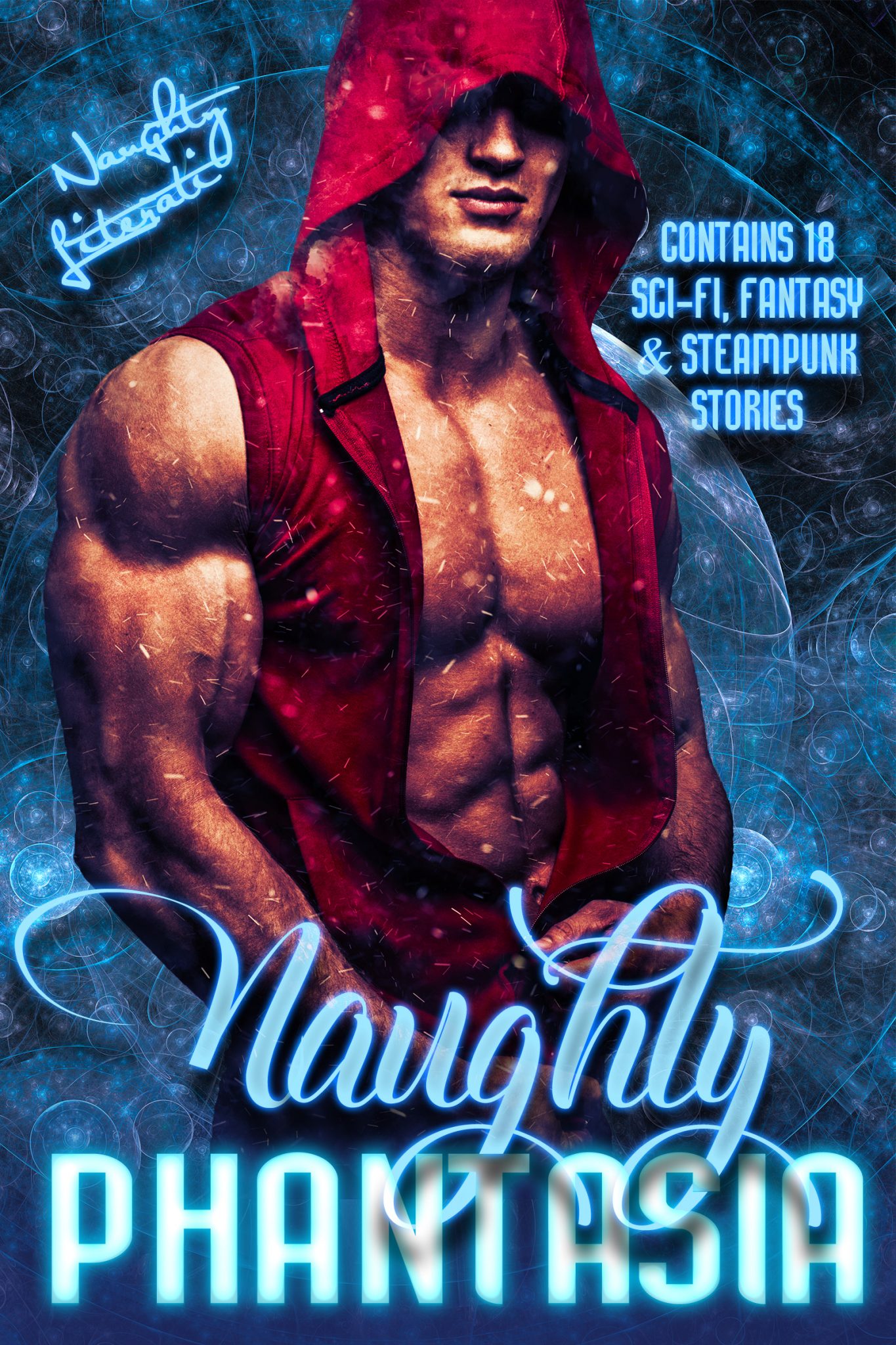 Cupid's Curious Case
Alan's last job as Cupid 84 involves neighbor Amy and a special box of candy. Both secretly desire the other. Can they find true love?