Regina Kammer is a librarian, an art historian, and an award-nominated, best-selling, multi-published writer of erotica and historical erotic romance. Her short stories and novels make history sexier, whether the era is Roman, Byzantine, Viking, American Revolution, or Victorian. She's even sexed up contemporary settings, Steampunk, and Greco-Roman mythology. She has been published by Cleis Press, Go Deeper Press, Ellora's Cave, House of Erotica, Story Ink, The Naughty Literati, and her own imprint, Viridium Press. She began writing historical fiction with romantic elements during National Novel Writing Month 2006, switching to erotica when all her characters suddenly demanded to have sex.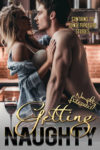 Silent Sky
I watched in horror as the twin towers collapsed, trying to remember if I'd told Scott I loved him before he left for New York.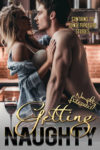 Window Display
The apartment in Zurich was supposed to be the perfect disruption-free place to finish my dissertation. Trouble is, my room came with a very distracting view.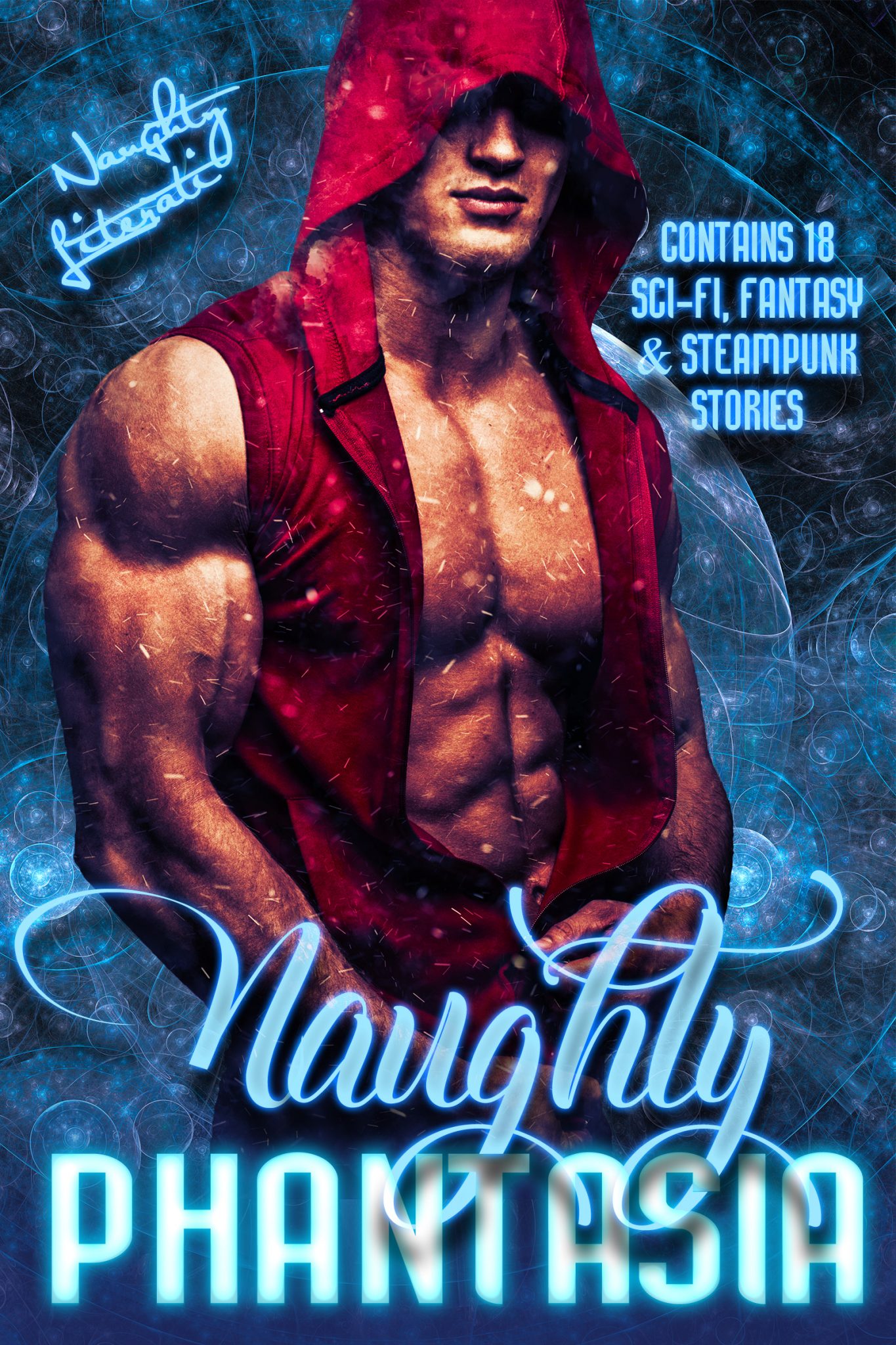 Delia's Heartthrob: Ockham Steam-Works Laboratory Chronicles 2
Gadzooks! Valentine's Day is fast approaching – what's a scientist to do? Edward knows naught of romance. Can steam power prevail over chocolates to win Delia's heart?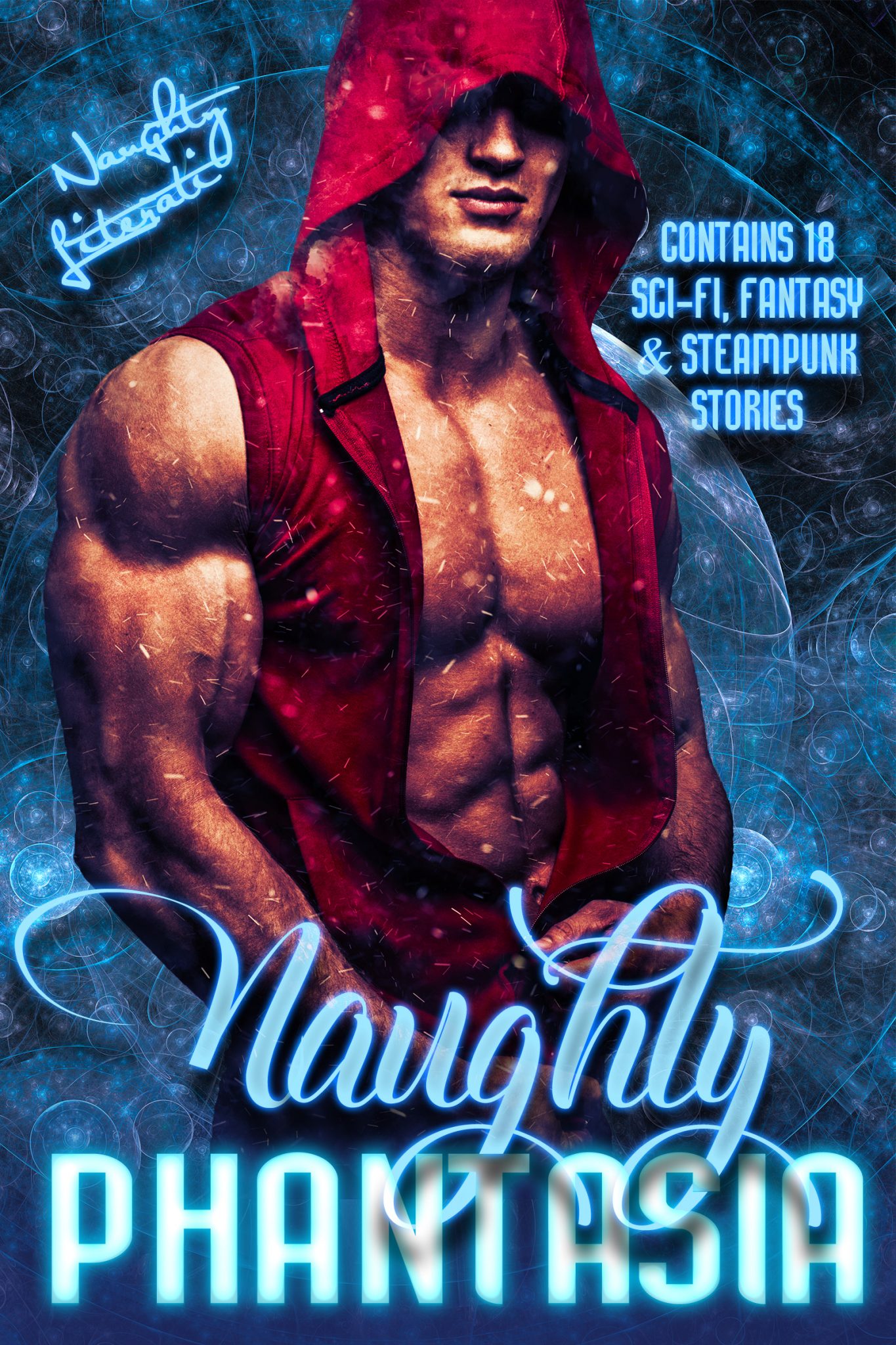 Hot As Hades
After living in Hell for four months, Persephone returns home to the mortal realm. But can home truly be home without the man she loves?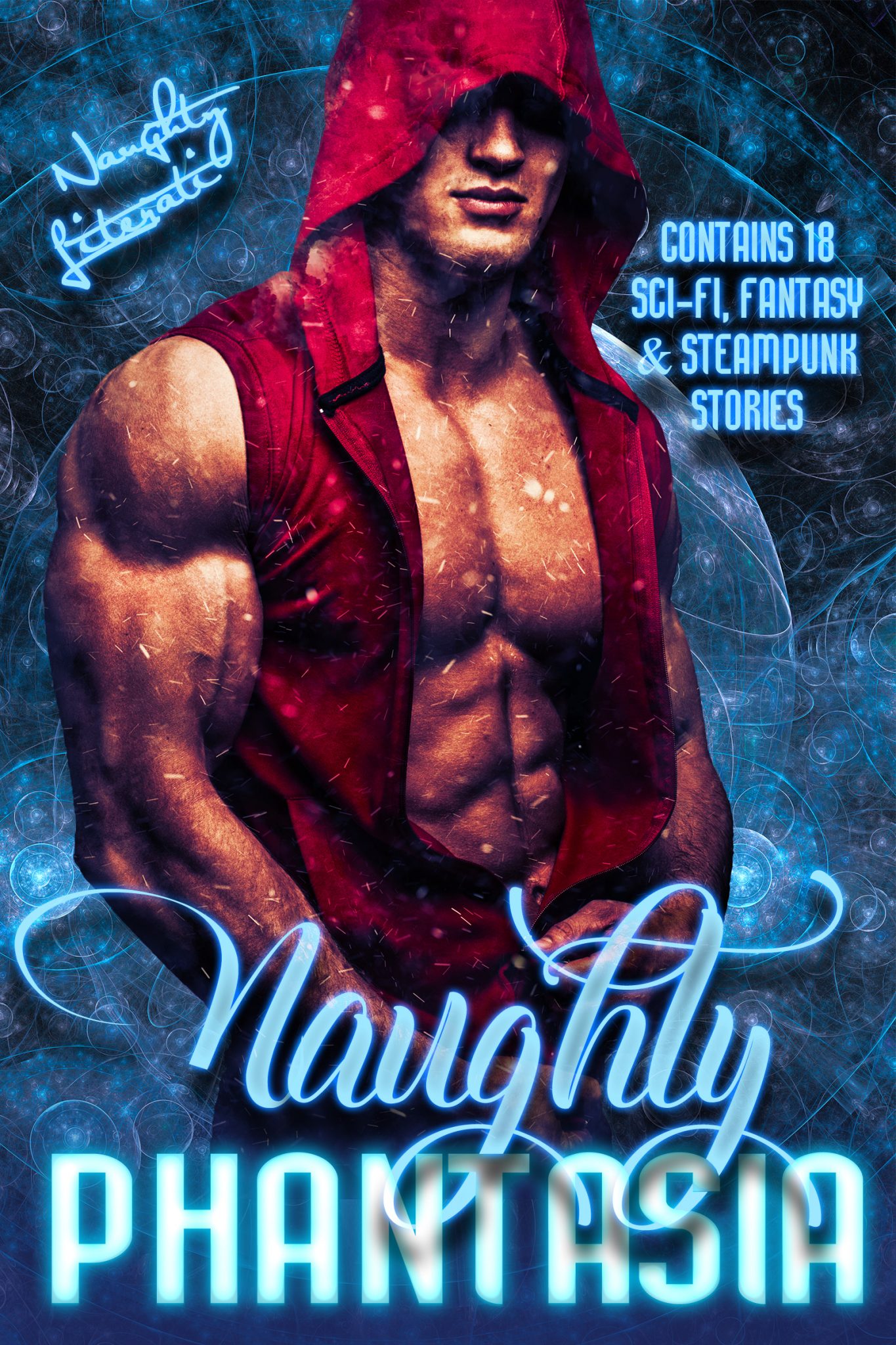 Swing Follies: Ockham Steam-Works Laboratory Chronicles 3
Blimey. Delia's besotted. With Edward. But when an old flame from Edward's revolutionary past swings by and steams up the laboratory, has Delia missed her chance at love?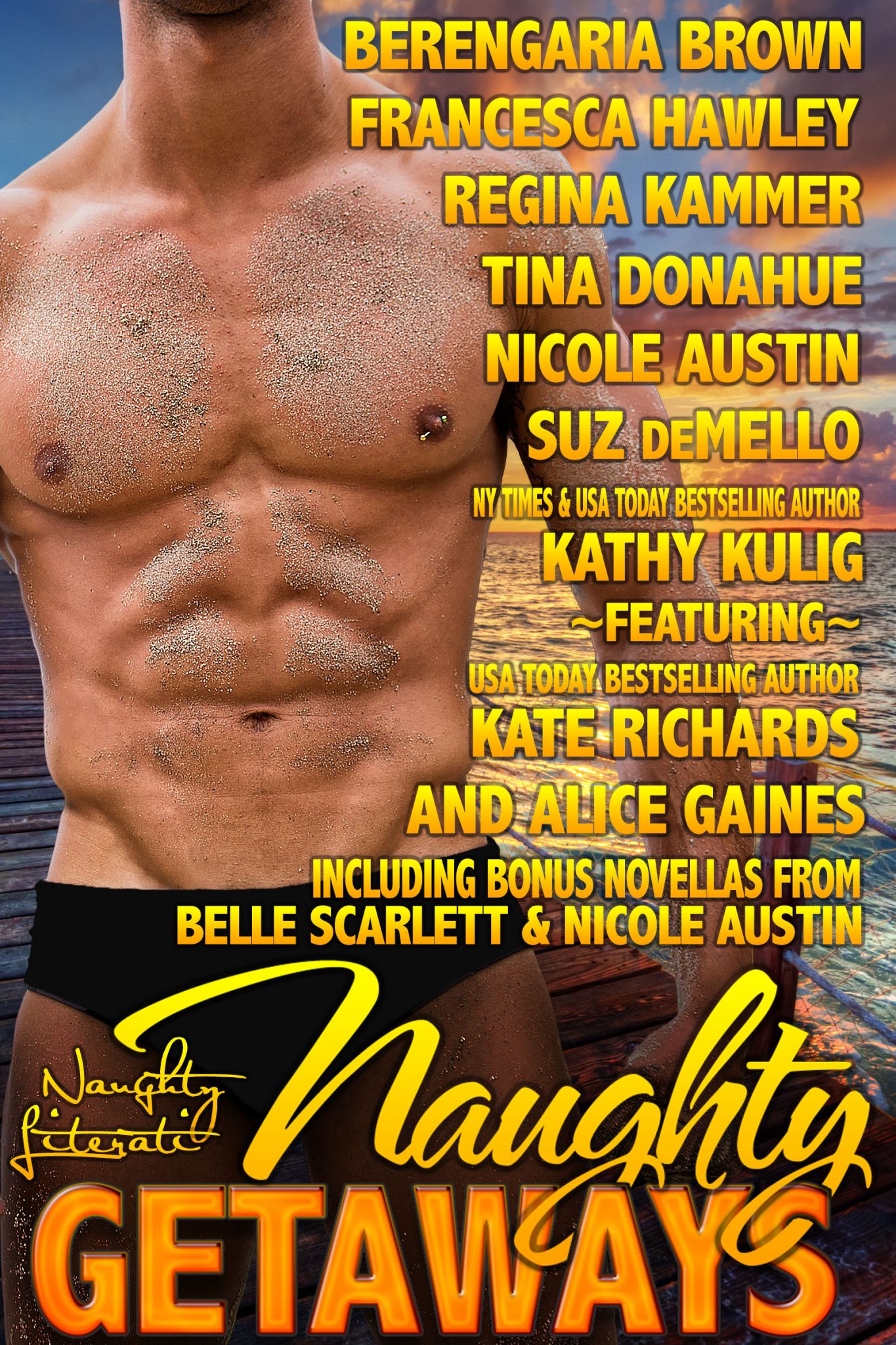 An Unexpected Discovery
A Parthian princess searching for the lost throne of her kingdom engages the services of a palace eunuch and discovers a treasure far more precious.