Francesca Hawley
1962 – 2019
In celebration of the life of this caring, generous, creative, prolific author and dear friend
who touched each of our lives in indelible ways and left us way too soon.
Hi. I'm Francesca Hawley and I'm a fat chick. A woman with dangerous curves just like my heroines.
Many people don't like the word, "fat" but I do because it's the truth and I've learned to own it. I am a fat chick and I always will be. When I first began to read romance, the heroines were all thin. I kept wondering, where were the fat heroines? I wanted to read about a fat chick who loved herself—or at least learned to love herself—and a hot alpha hero who liked her jiggly bits just the way they were. Since I didn't find many big girls to read about, I decided to write about them, so Francesca Hawley – author of Romance with Dangerous Curves was born.
In a Francesca Hawley romance, my readers will find authentic, sensual, fat heroines who love and are loved by their intense, passionate, and seductive Alpha heroes. I hope you enjoy their dangerous curves just as much as their hunky heroes do.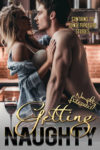 Chasing Flavorgasms
When food blogger, Taylor Simmons writes a scathing review of his restaurant, John "Doc" Holliday challenges her to return so he can give her the flavorgasm she's been chasing her entire life.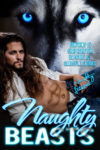 Buy Me A Rose
Jessica and Nathaniel Whitewolf celebrate their thirtieth anniversary as True Mates but they've lost their bond. Now a hot couples' retreat will get it back.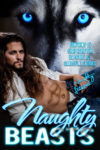 No Gentleman
Librarian Abby Kelly comes west finding a roguish shapeshifter who desires her. Will Goldwolf is no gentleman, but Abby discovers he's just what she wants.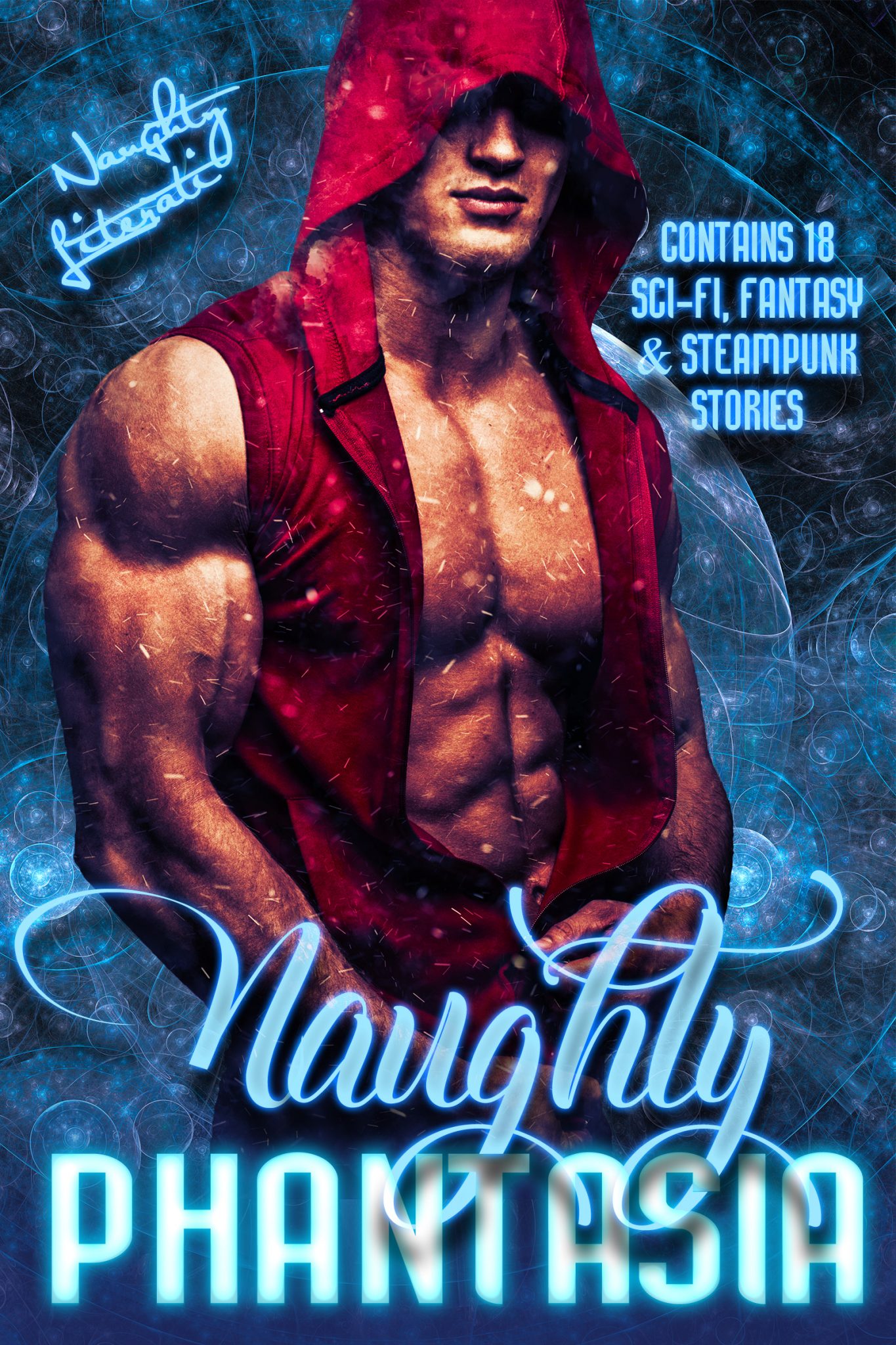 My Cups Runneth Over
Five years ago, Brook's tarot reading and dream premonition predicted his lover's death so he left to protect her. On the morning of his cousin's wedding, Delia and Brook meet again. Will their reunion bring love or danger?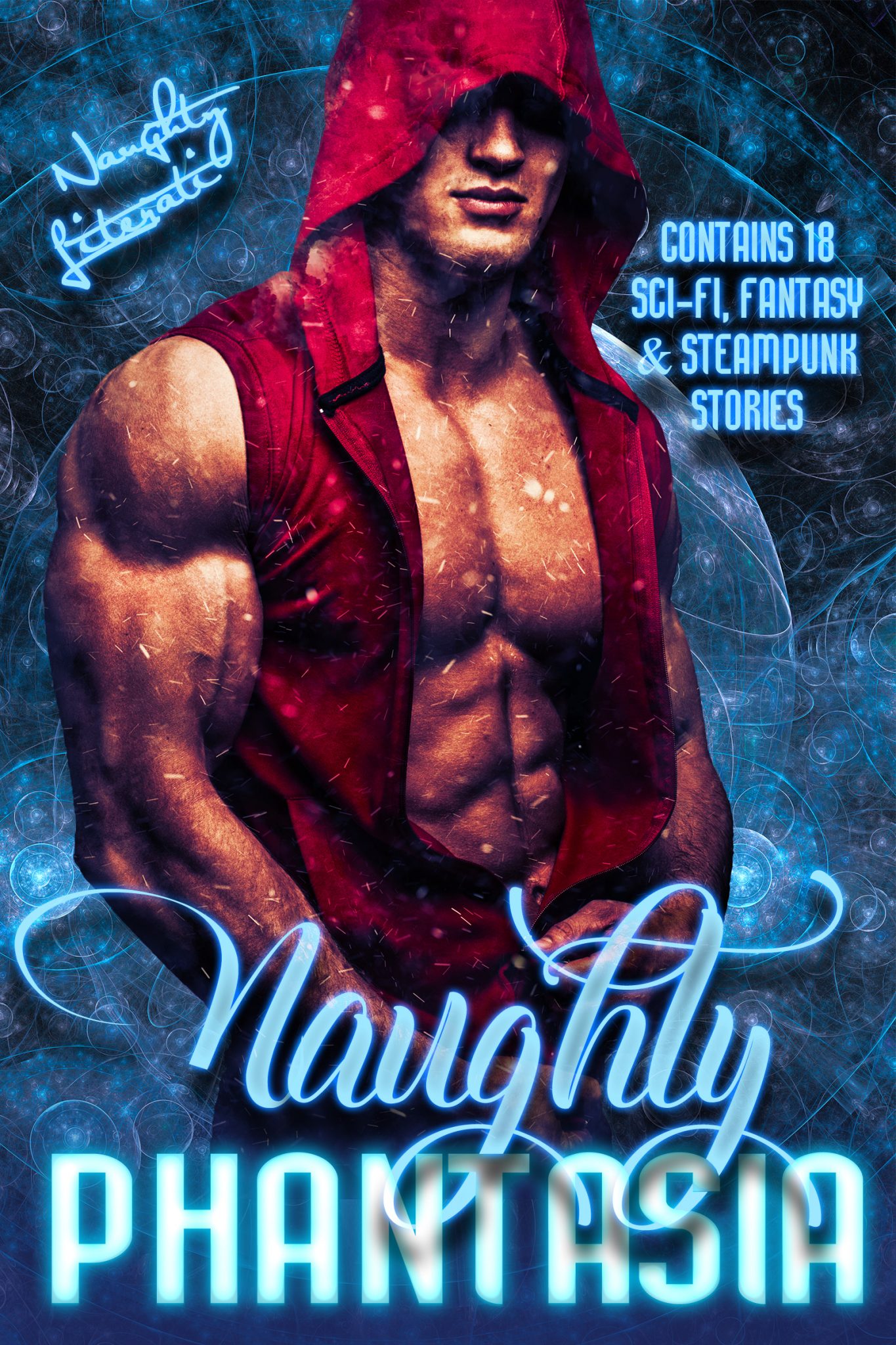 Where or When
Bardic witch and famous singer Frank Jasper has been Sharon Beryl's dream lover for years. When she wins a date with him, she is thrilled. Can their mutual desire become reality, or will it remain forever a dream?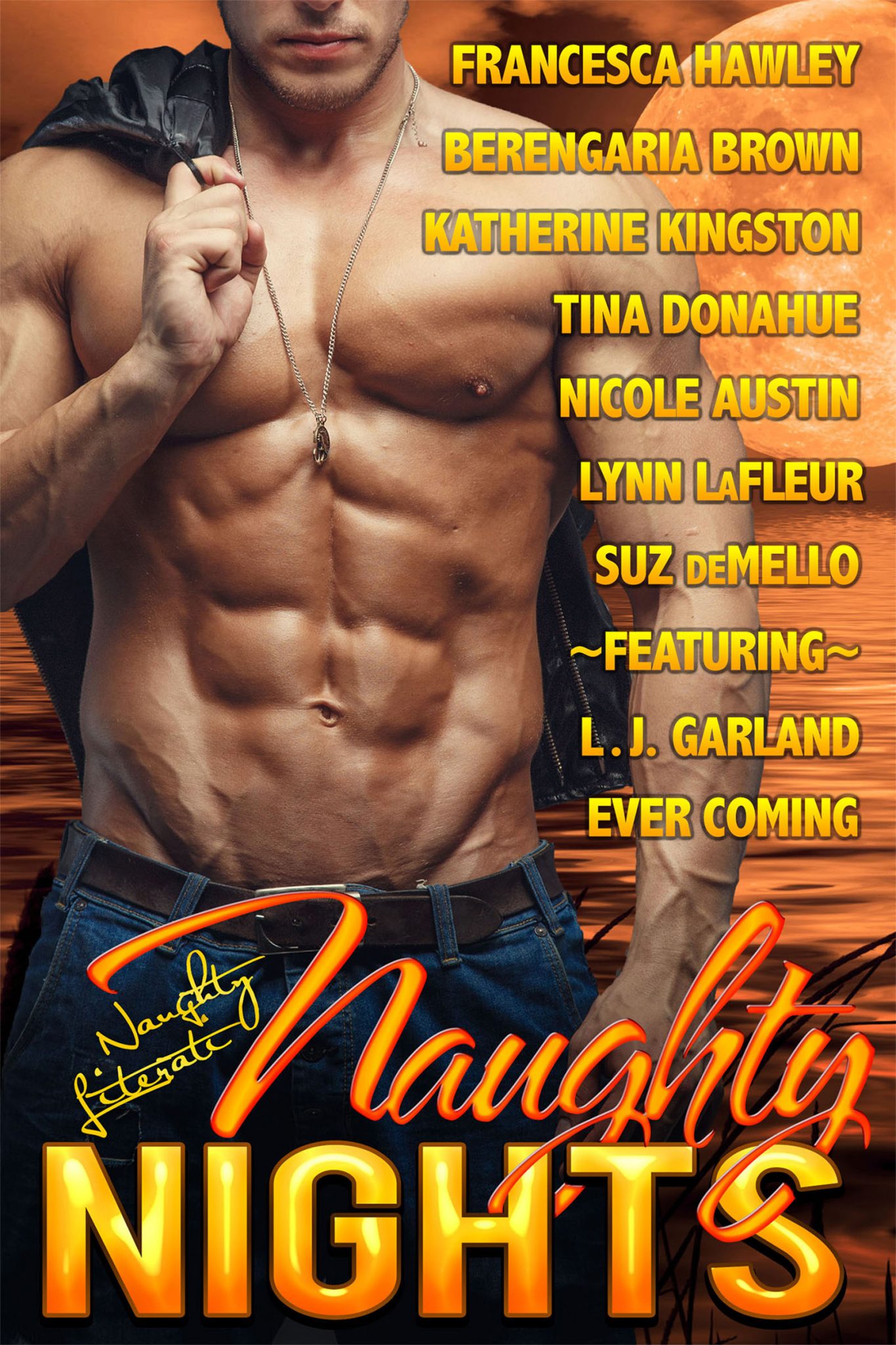 Fire and Ice
What does a sassy shifter sub do when she wants a new Dom? Puts herself up for auction. Fiery Beck Blackwolf can't believe it when Mr. Icehole, Scott Whitewolf, melts enough to outbid everyone. Can fire and ice mix or will fear and family dysfunction burn out of control?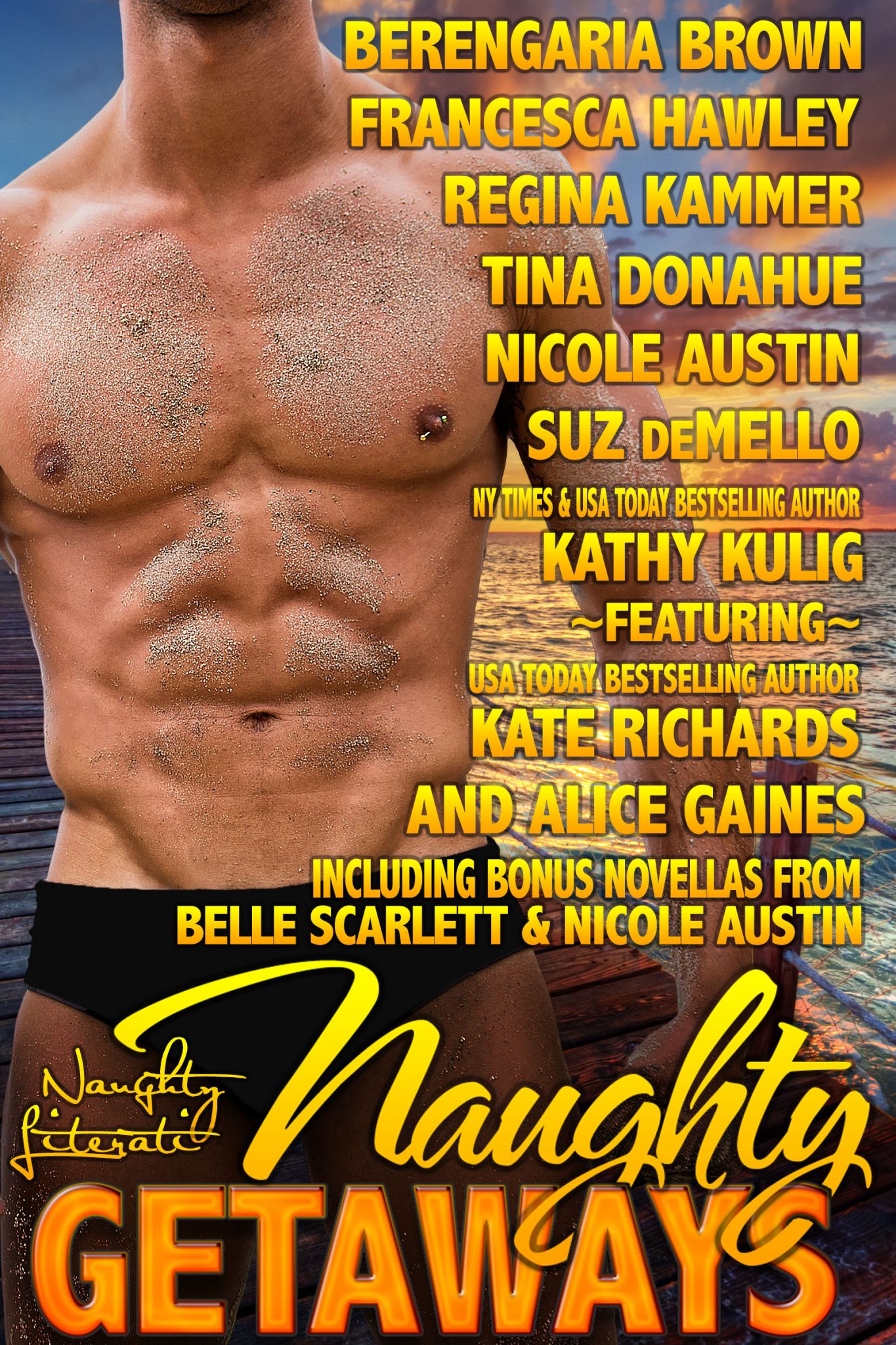 Dirty Diana
It's Amateur Night at Gunnar Thorson's strip club and Diana Rav intends to rock his world. She's lush and sensual with generous curves she's not afraid to move. Not anymore. She's learned to love her body and is out to win Gunnar back with a sexy lap dance.

Save
Save