Alexa grew up with a love of the written word. Her first-grade scribbling turned into near publication in the early '90s. After a decade working with various small presses, she was first published in 2007. No, the kids at the zoo story in first grade does not count, though it was published in a local newspaper!
After an amazing time as a twenty-something working in various facets of the entertainment industry, Alexa settled in to a life in publishing. She spends her spare time attending concerts, being the minion to the most pampered cats in creation, and dodging the dramatically rolled eyes of her indulgent husband.
Alexa never met a genre she didn't want to explore. She most often finds herself writing about sexy musicians and actors, shifters and paranormals of all types, and steampunk. All her work is high on the spice, sass, and seduction.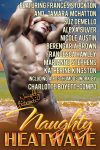 Kismet
Jon and Alan get together once a year. When Jon's wife interrupts their reunion, passion explodes. Ghosts from the past threaten to upset the delicate balance.


Renaissance
Kira meets Sage, one of the guys from her favorite band, at a "rock workshop". Can she trust this handsome rockstar or is he after more than her talent?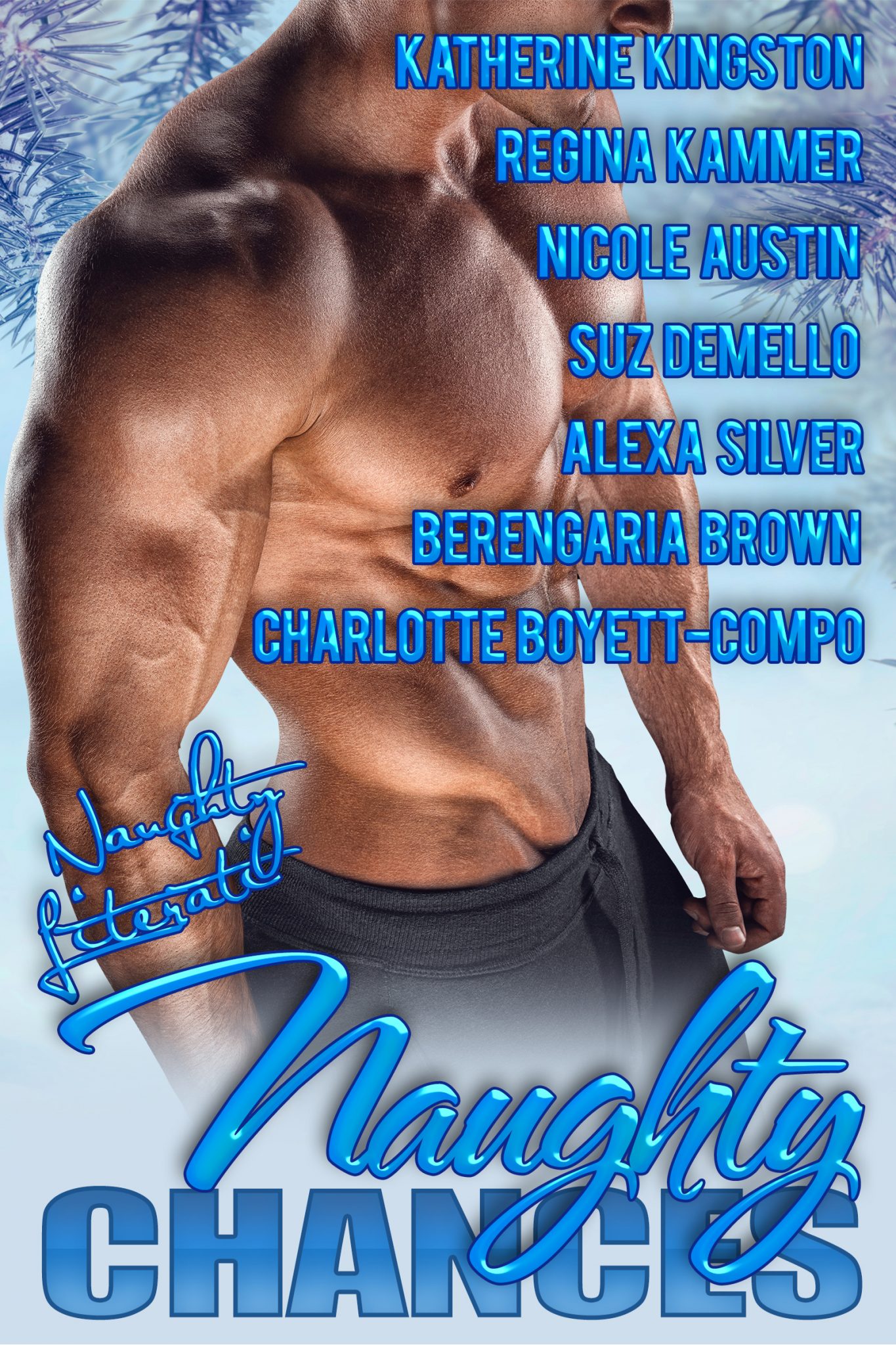 Take A Chance
Hunter and Lani never expect to find love from a near tragedy.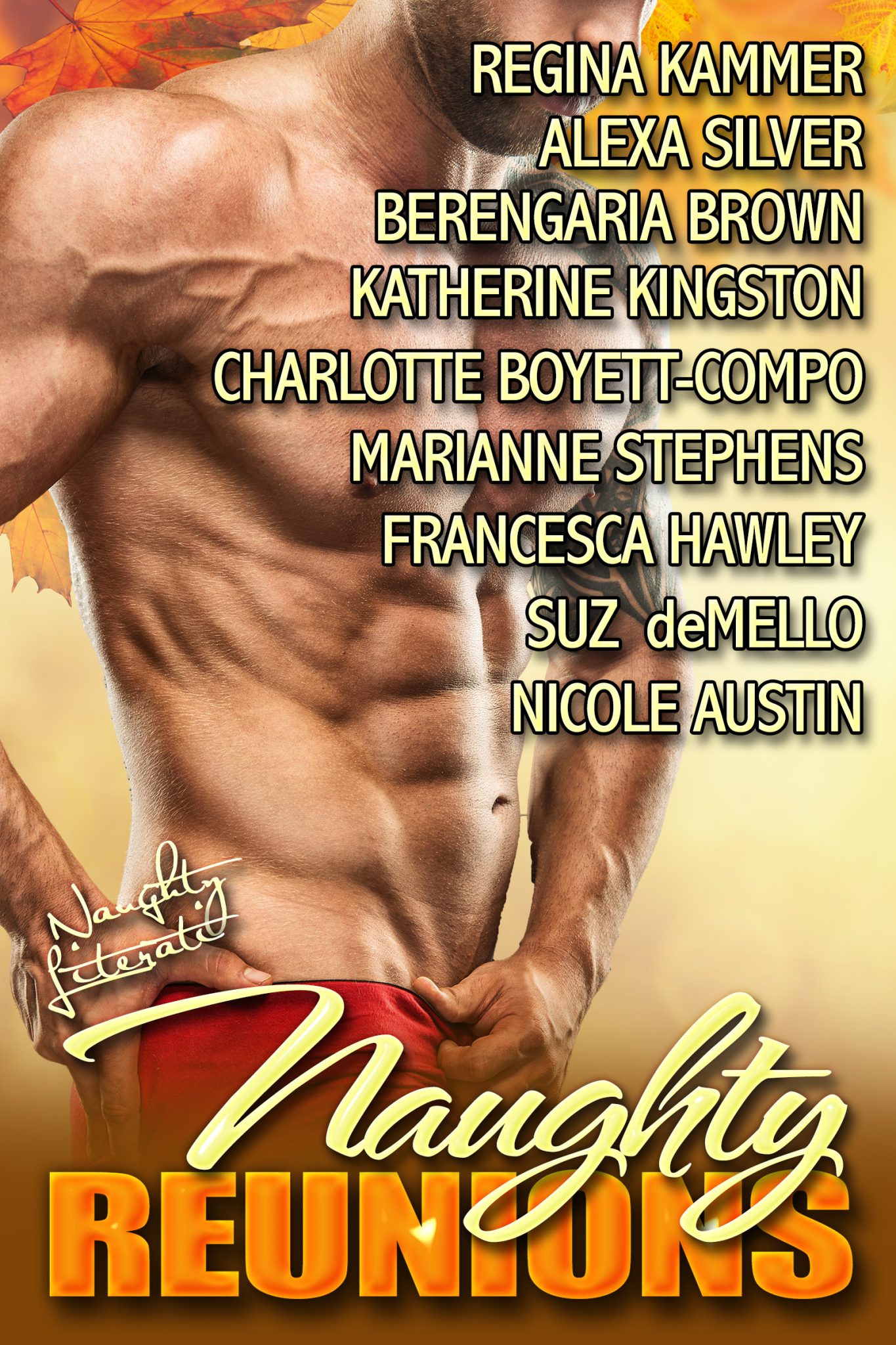 Homeward Bound
Bry intends to come out with a splash. How will the public handle their favorite movie actor coming out of the closet. And how will the stresses impact Bry's relationship with Kell?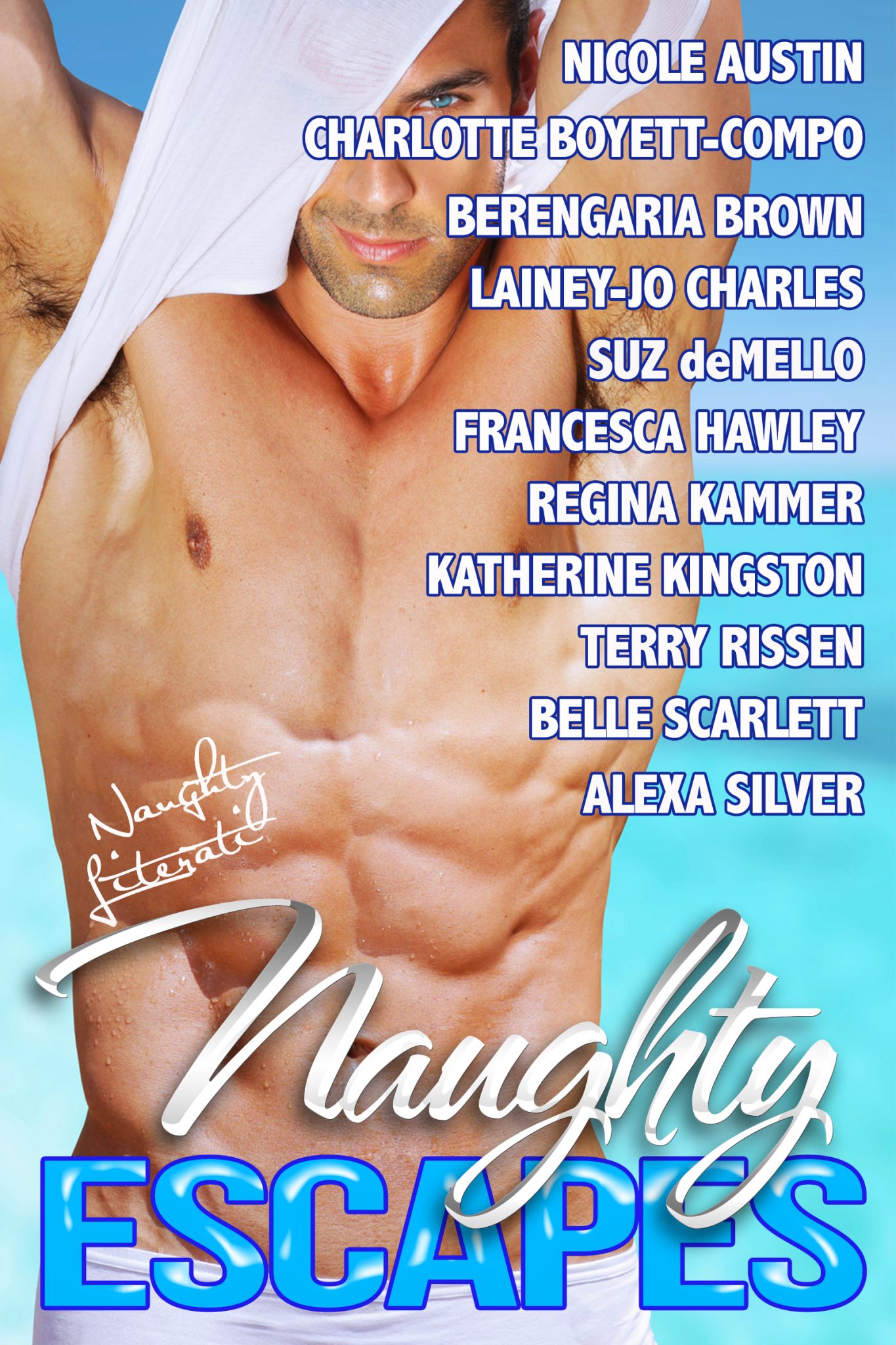 Get Away
A-list actor Bryson runs into a gorgeous—and very naked—man on a Barcelona beach. Kell looks familiar but Bry can't quite place him. After a sexually-charged meeting, they go their separate ways, or so Bry thinks. Fate comes knocking with an invitation to a party, and a date with destiny.


Stay The Night
When Tod finds out his favorite bookseller is a fan of his work, sparks fly, but the much younger Mel may only be looking for a fling. Can Tod convince her to stay the night—or forever?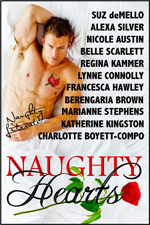 Love Potion #69
When Keith and Jenna accidentally fall under the spell of one of her Valentine's Day love potions, lust is in the air!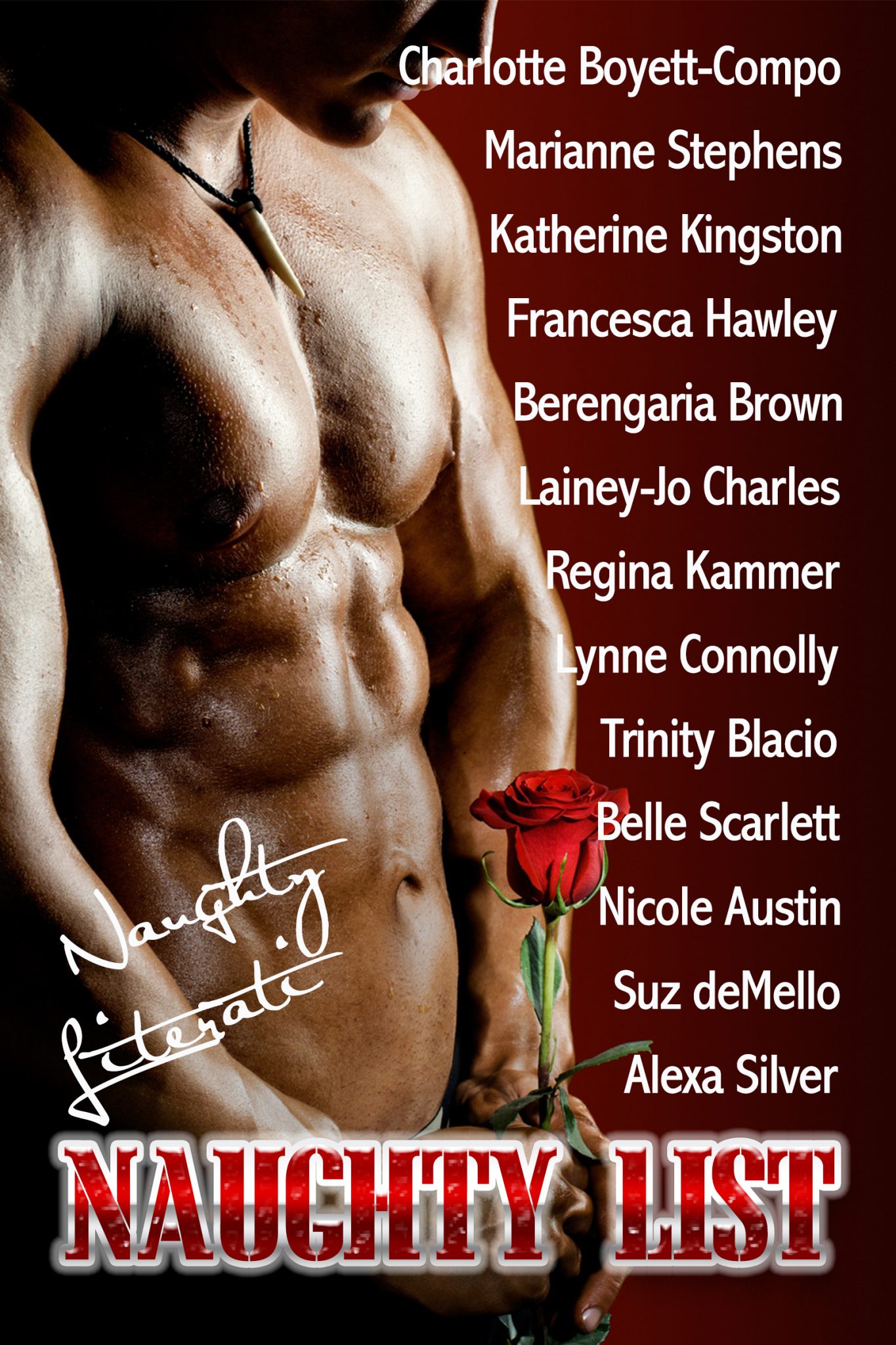 Holdin' On
Rock star Max is terminally ill. When Aislin falls into his life, rocking his world, everything changes. Is she his Christmas miracle?